You asked, and we're delivering……Exciting developments at Atlantic Reproductive Medicine
Phase I:
Lab Expansion Completed!
The main lab will be closed for renovation to increase the efficiency of workflow in the embryology lab add 6 additional workstations for added lab members, and expand our cryo storage area.
Existing and new patient lab services have been diligently scheduled around these renovations and some lab services will be accommodated in other clinical areas.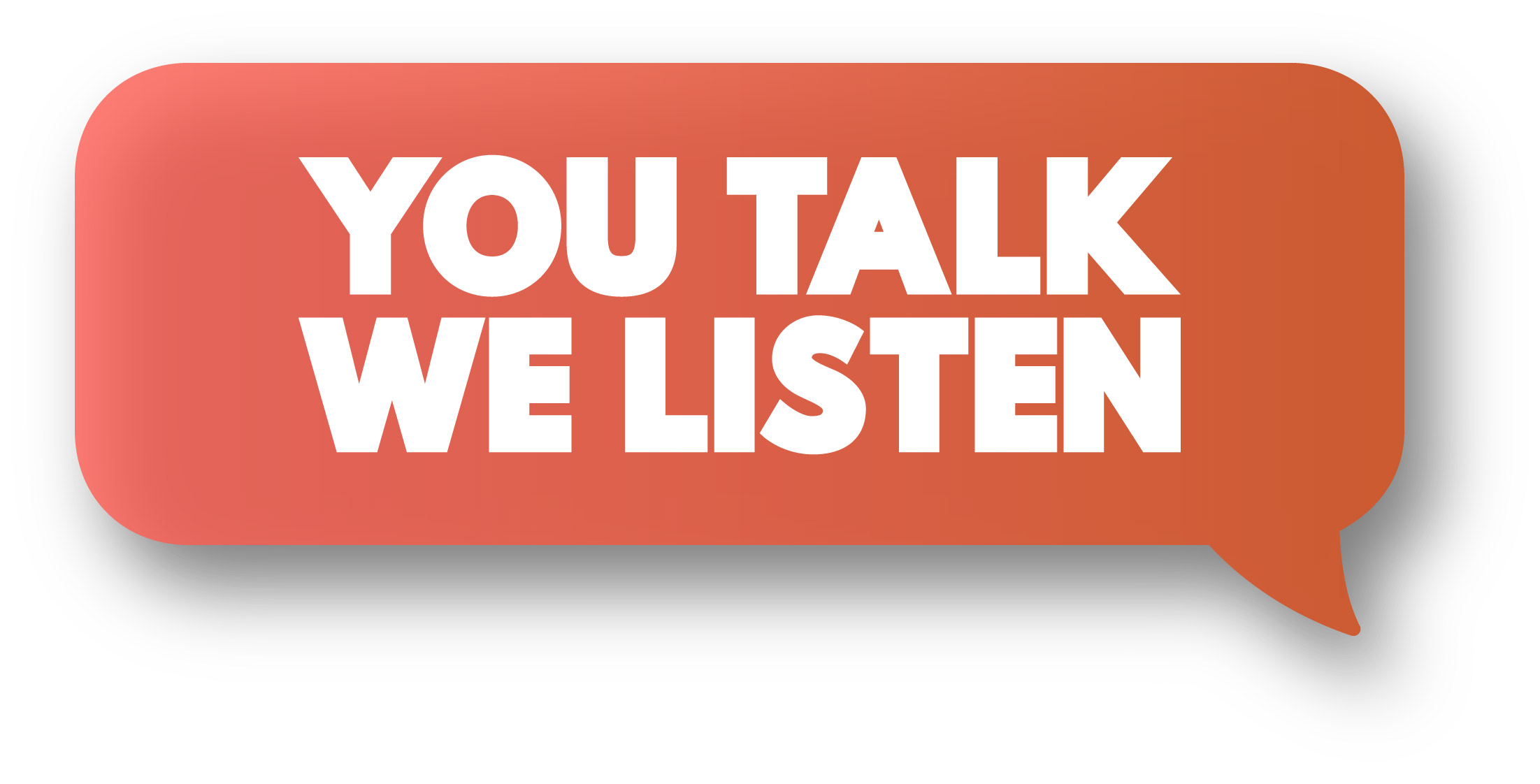 Phase II: September 18th
During this phase, we will be renovating our semen collection rooms. We will have space provided for collection however, collecting at home is optimal during this renovation stage. Patients providing semen samples need to call the office to make arrangements for picking up a sample kit and scheduling an appointment for drop-off.
The semen sample should be brought to the laboratory no more than 90 minutes after collection.
Also, this exciting renovation stage includes the redesign of our newly acquired space in Suite 301 to create more executive office space and education rooms.
Phase III
Redesign of our current space in suite 306 to include a new MD office, advanced practice provider rooms, offices for our third-party services, and a financial meeting area.
Renovation Photo Gallery: Photos capturing our progress
From our very first days of our renovations through to its completion, we will be sharing our progress with you in this photo gallery. So stay tuned!