Infertility Therapists & Counseling
Trying to get pregnant quickly can be a physical and emotional challenge for both women and men. Testing and treating the issue is important — but so is tackling the mental difficulties that arise as a result.
As a part of Atlantic Reproductive's comprehensive approach to treatment, we provide fertility counseling by caring, dedicated therapists who are available to help you cope with all of the issues that arise from dealing with infertility, including, but not limited to:
Dealing with grief
Coping with anger
Stress on a marriage or partnership
Talking with family & friends
Handling a tough diagnosis
Sexual challenges
Confronting anxiety & guilt
Considering newborn babies for adoption
Financial commitments
and much more
It's important to note that fertility therapy from Atlantic Reproductive is not administered in a support group setting — we provide individual counseling sessions for women, men and couples.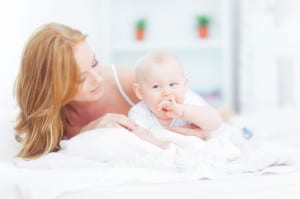 Benefits of Receiving Fertility Therapy Treatment in Raleigh, NC
Gain Insight – Psychological therapy can help patients make insights and discover new goals in order to improve outlook or relationships.
Relieve Stress – Something as simple as talking to someone who will listen intently to you can provide a great deal of stress relief.
Feel Empowered – Infertility can sometimes seem overwhelming — it can dominate your daily thoughts and actions. Overcoming obstacles can restore positive feelings in yourself and your relationship.
To schedule an appointment for counseling, contact Atlantic Reproductive today at (855) 248-8777. We proudly serve patients from Raleigh, Cary, Durham, Chapel Hill, Fayetteville and beyond.
Recommended Reading: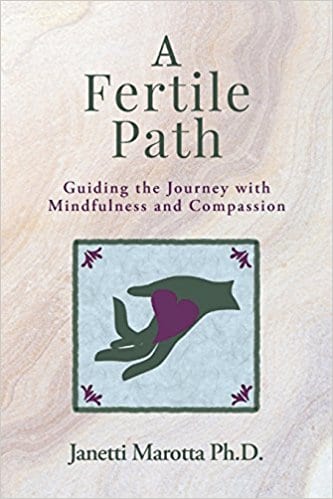 A Fertile Path, authored by Janetti Marotta, PhD, in partnership with ARC Fertility, brings the teachings and practices of mindfulness to care for your whole self as you navigate the complex network of emotional, physical, and situational trials that infertility presents. While experiencing the stress that comes from infertility and its treatment, self-nurturance is not just important, it's essential. This step-by-step guide offers strategies for the challenges on the road ahead and support to develop the resilience you need to stay the course of your fertility journey.