Dr. David Walmer
Fertility Specialist, Co-Founder (Retired)
Dr. Walmer brings the intellectual rigor of a physician-scientist and the compassion of a humanitarian to the practice of medicine and assisted reproduction.
Dr. Walmer graduated from University of North Carolina at Chapel Hill with a degree in Chemistry. While he had started planning a career in medicine in the second grade, he chose to delay matriculation to medical school when he was recruited by Michael Berkut to pursue a PhD in Biochemistry. After completing his PhD, he stayed at UNC Chapel Hill for medical school. He went on to complete residency in Obstetrics and Gynecology at University of Texas in San Antonio, receiving the honor of serving as the Administrative Chief in his final year.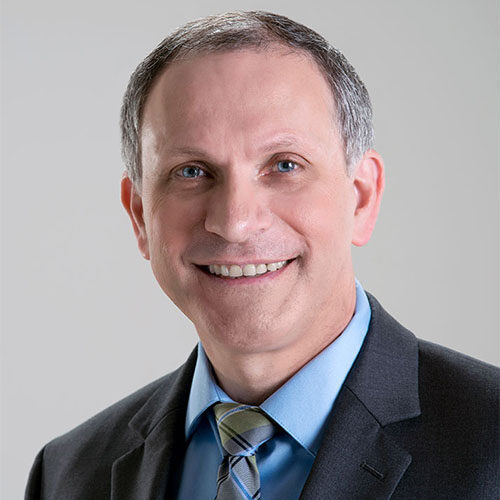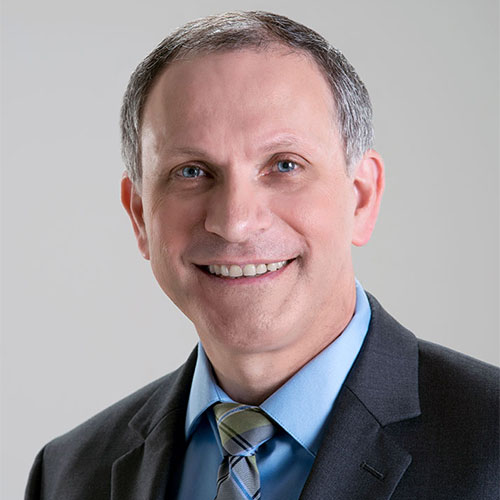 Enjoying the scientific parallels between experimental hematology and endocrinology and the patient relationships afforded through the clinical reproductive endocrine practice, he returned to North Carolina to begin a reproductive endocrinology fellowship at Duke University.
After fellowship, he was recruited to stay in Durham to help with Duke's growing IVF program and to work with Dr. John McLachlan in the Laboratory of Reproductive and Developmental Toxicology at the National Institute of Environmental Health Services. Three months after joining the academic faculty, Dr. Walmer was called to rebuild the IVF program after the prior director was recruited to Penn State, taking the entire laboratory staff. During his years as medical director, he became the driving force behind the construction of an environmentally controlled laboratory that improved pregnancy success, trained 21 classes of residents and fellows, and examined fellows seeking board certification in reproductive endocrinology. Having achieved excellence in the university setting, he looks forward to applying the intellectual rigor of a clinician scientist in his development of compassionate and individualized solutions for couples intending parenthood.
Following his father's advice, "Whatever you end up doing in your life, make sure that it is something that you enjoy doing," David brings passion to his pursuits in medicine, in assisted reproduction technology and in ministry. He and his wife Kathy are founding members of Family Health Ministries, a not for profit whose mission is to "support international communities in their efforts to build and sustain healthy families." David attributes their success in Haiti to their partnering with and empowering of community leaders to provide sustainable collaborative improvements to quality of life. He has also gained personal insight in building families through relationships, having adopted his daughter Guerda from the Fatima orphanage in the mountains of Haiti.
David finds fulfillment in partnering with and caring for others. From partnering with his patients to build their families to partnering with colleagues in Haiti to build locally-ran schools, orphanages, and clinics, Dr. Walmer builds relationships, guiding and collaborating, to accomplish mutual goals.
Education & Training
1970-1979: B.A. Chemistry
University of North Carolina
Chapel Hill, NC
1974-1979: Ph.D. Biochemistry
University of North Carolina
Chapel Hill, NC
1979-1983: M.D.
University of North Carolina
Chapel Hill, NC
1983-1987: Residency, Obstetrics and Gynecology
1986-1987: Administrative Chief
University of Texas
San Antonio, TX
1987-1989: Fellowship, Reproductive Endocrinology and Infertility
Duke University
Durham, NC
Specialty Board Certifications
Reproductive Endocrinology & Infertility
1992-present
Obstetrics & Gynecology
1990-present
View My Ratings & Reviews: