Third-Party Reproduction Services
The path to parenthood is not always easy, and the door is never completely shut — even if you feel you've exhausted all the available treatment options, such as in vitro fertilization and ICSI. If a patient is experiencing symptoms of ovary problems or has tried fertility treatments without success, third-party reproduction may be an option. Atlantic Reproductive can help remove the fertility obstacles you face through our third-party reproduction services. Our caring, personal doctors and staff can help match you with the right third-party service to help you grow your family.
Egg, Sperm & Embryo Donors & Gestational Carriers
in Raleigh-Durham
Do you need help getting pregnant? Or are you ready to help bring a new life into the world?
Hundreds of parents turn to third-party reproduction yearly at our fertility clinic in Raleigh, NC.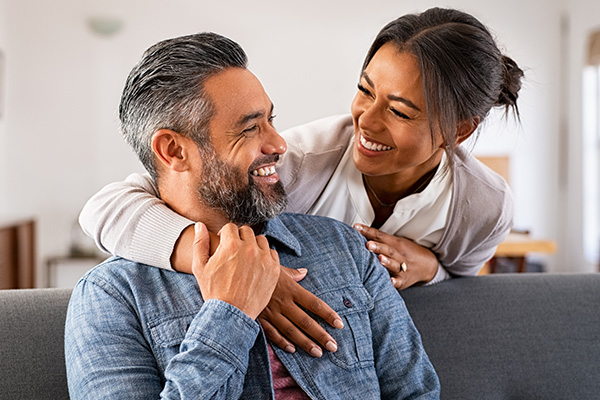 Egg Donor Recipient
The decision to proceed with in vitro fertilization (IVF) using donor eggs is a highly personal and sometimes daunting decision.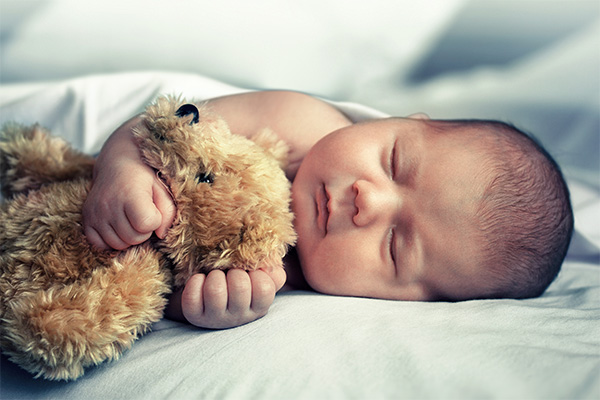 Embryo Donor Recipient
In most instances, embryos are donated by women who have successfully carried a pregnancy to term after IVF. Would you like to receive a donated embryo? Learn more on our Embryo Donor Recipient page.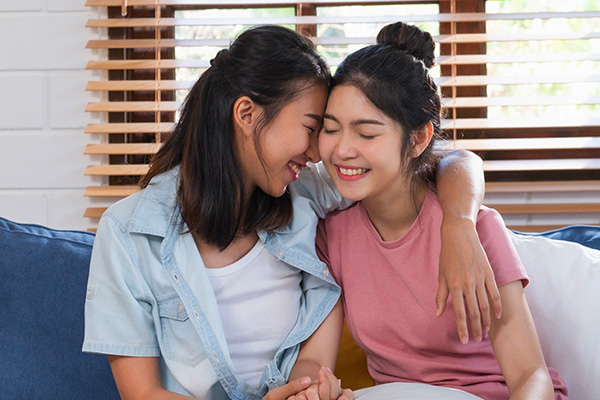 Sperm Donor Recipient
Atlantic Reproductive can provide sperm from a quality donor in order to fertilize an egg.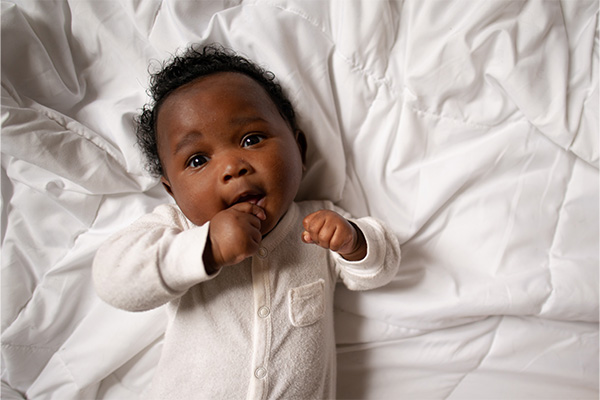 Gestational Carrier
This is where a third-party female carries a child through birth for a person or couple via IVF. We can provide gestational carriers in the Raleigh area and beyond.
Become An Egg Donor
The donation of an egg requires the ovum from a female. This egg can be used for in vitro fertilization. If you are interested in becoming an egg donor, please register with Atlantic Reproductive on our Egg Donor page.
Atlantic Reproductive provides fertility treatment, testing, and more to patients in Raleigh, Cary, Durham, Fayetteville, Chapel Hill, and beyond from our office in Brier Creek. We also offer satellite monitoring in Wilmington and Morehead City. Contact us today to schedule a consultation.