Find an Embryo Donor
Many times, after a woman or couple has successfully brought a pregnancy to full term through in vitro fertilization or ICSI, there are additional frozen embryos available. On certain occasions, these new parents wish to help give the gift of life to another individual or couple by donating their remaining fertilized eggs.
If you need assistance with getting an embryo donation in Raleigh, Cary, Durham, or beyond — or if you're searching for another form of third-party reproduction such as egg or sperm donation, contact Atlantic Fertility Center at (855) 248-8777 today to begin the process.
How Does Raleigh-Durham Embryo Donation Work?
Embryo adoption is a process that requires the participation of a trusted embryo donation organization and the team at Atlantic Reproductive. Acting as a referring doctor, we can put you in touch with an agency that can help you sort through all the legal and financial pieces, in addition to assisting you with finding a donor.
Once a match has been made, our team can facilitate the safe transfer of the embryo to the recipient in our fertility clinic in Raleigh, NC, through implementation.
Contact Atlantic Reproduction for More Information on Embryo Adoption
For more information on becoming an embryo recipient, contact Atlantic Reproductive. Our experienced, compassionate doctors are available to help answer your questions — we want to be the expert opinion you turn to!
We proudly serve women and couples from all over the NC Triangle: Raleigh, Cary, Durham, Chapel Hill, Fayetteville, and beyond. Schedule your consultation with Atlantic Reproductive!
Third-Party Reproduction Services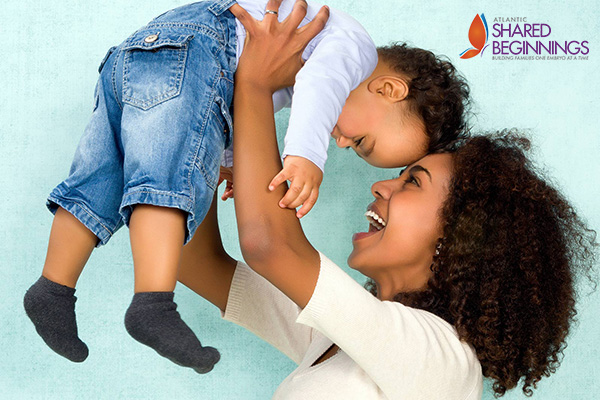 Atlantic Shared Beginnings
Atlantic Shared Beginnings offers unique programs that use donor eggs and partner or donor sperm to create embryos. We offer different programs for different budgets, and each program comes with a guarantee. Building Families One Embryo at a Time.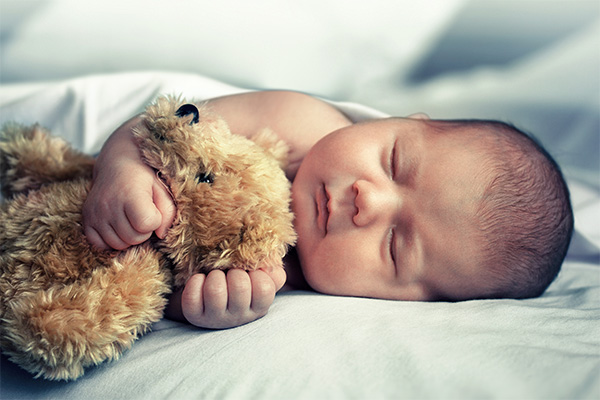 Embryo Donor Recipient
In most instances, embryos are donated by women who have successfully carried a pregnancy to term after IVF. Would you like to receive a donated embryo? Learn more on our Embryo Donor Recipient page.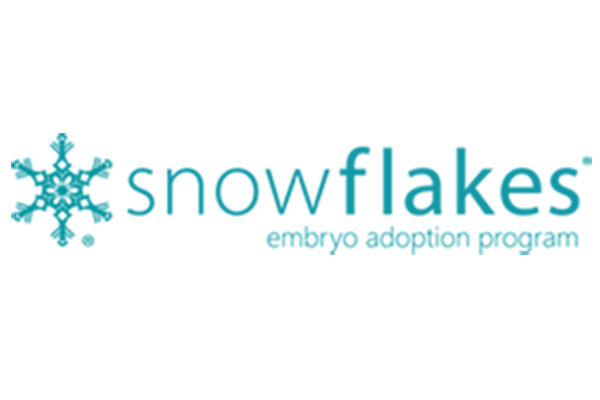 Snowflakes Embryo Adoptions & Donations
 The Snowflakes program has been helping with embryo donation and embryo adoption since 1997. It is the oldest and most experienced embryo adoption agency in the world.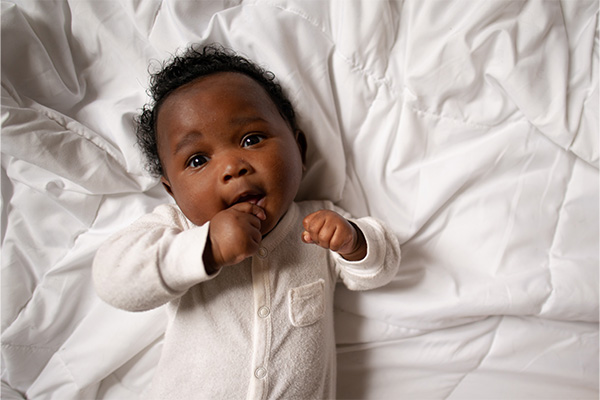 Gestational Carrier
This is where a third-party female carries a child through birth for a person or couple via IVF. We can provide gestational carriers in the Raleigh area and beyond.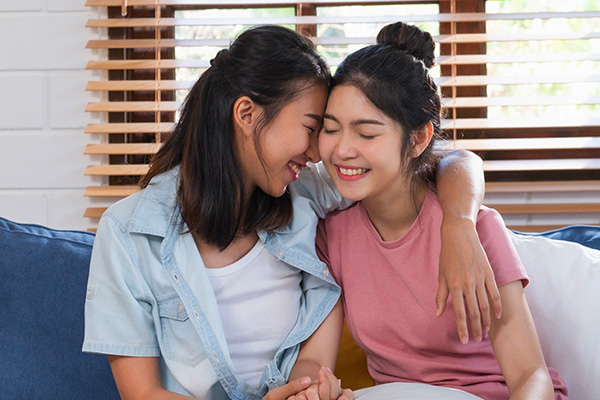 Sperm Donor Recipient
Atlantic Reproductive can provide sperm from a quality donor in order to fertilize an egg.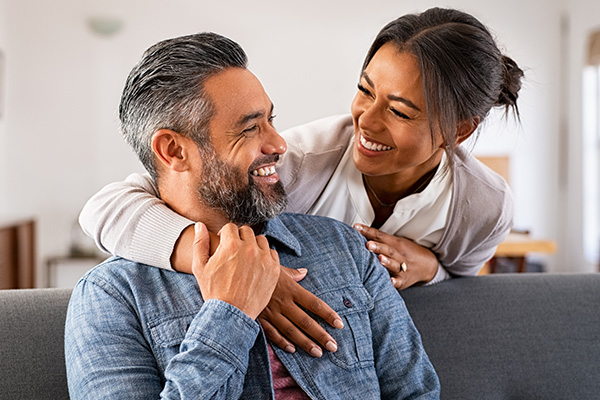 Egg Donor Recipient
The decision to proceed with in vitro fertilization (IVF) using donor eggs is a highly personal and sometimes daunting decision.
Become An Egg Donor
The donation of an egg requires the ovum from a female. This egg can be used for in vitro fertilization. If you are interested in becoming an egg donor, please register with Atlantic Reproductive on our Egg Donor page.