Why Our Clinic is Unique
With female and male fertility specialists working in the same clinic, Atlantic Reproductive Medicine is unique in the Triangle Area. Atlantic Fertility addresses female and male fertility issues, providing treatments needed within one clinic setting. This comprehensive model gives patients the confidence that their care will be comprehensive and well coordinated. Atlantic offers the latest medical advancements, technologies, and a state-of-the-art laboratory…. all under one roof.

Diagnostic
Fertility
Testing IUI
Artificial
Insemination


Male Fertility
Testing & Treatments

On-site micro-TESE

Vasectomy
Onsite
No Needle-No Scalpel ICSI
Intracytoplasmic
Sperm Injection

IVF
In Vitro
Fertilization

PGT
Preimplantation
Genetic Testing

Fertility Preservation
Egg, Embryo & Sperm
Freezing
Meet Our Fertility Doctors and Providers
As your doctors, providers, and scientists at Atlantic Reproductive, we are dedicated to a philosophy of medical excellence, evidence-based care, personalized attention, and pregnancy success.
We know that the decision to have a child is the start of a life-changing journey. We listen to your unique needs and circumstances, guide and educate you as you make important treatment decisions, apply our years of knowledge and medical skills, and partner with you along your journey to parenthood.
We are with you every step of the way.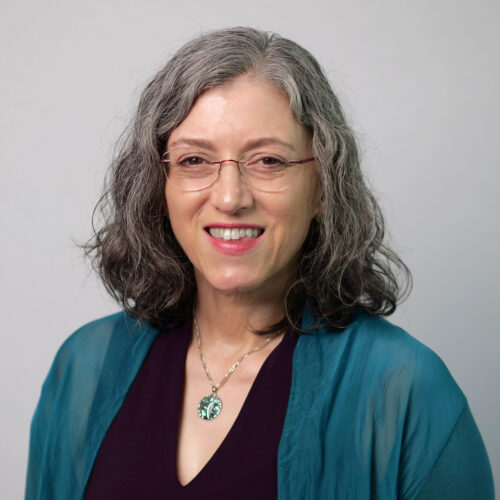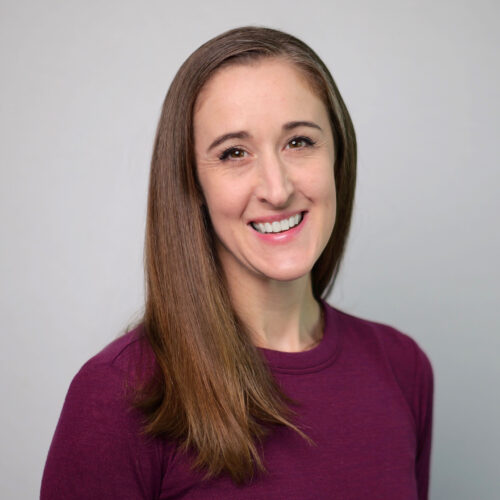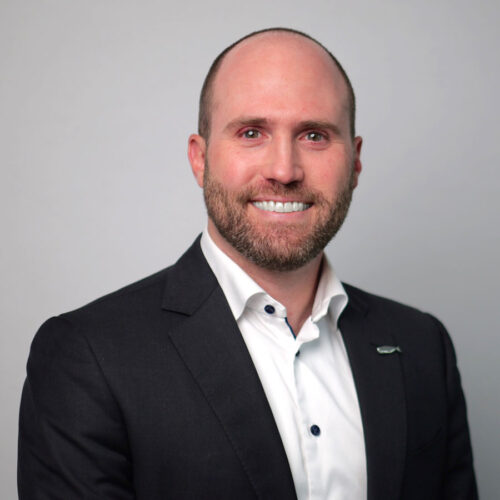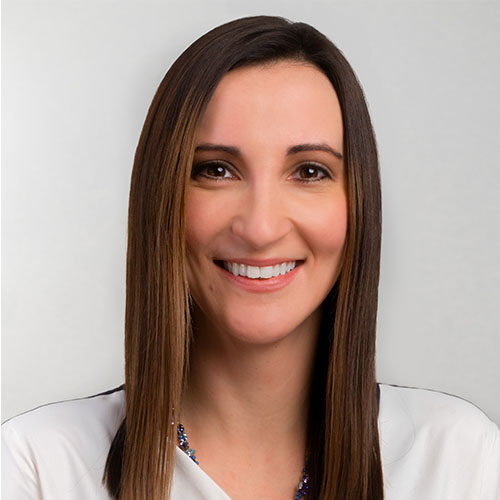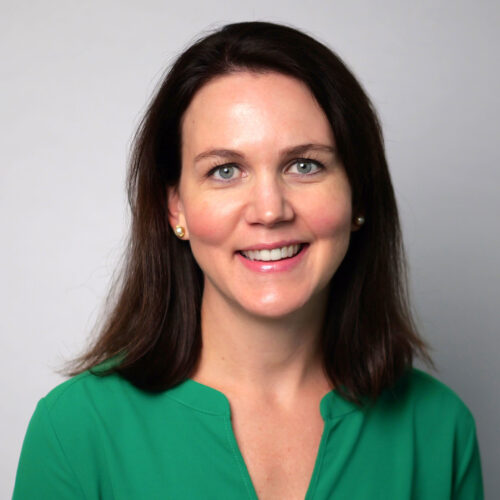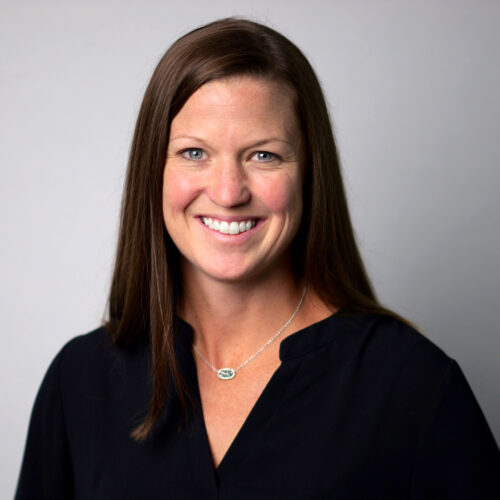 State-of-the-Art Embryology and Andrology Labs Intracytoplasmic Sperm Injection Intrauterine Insemination (IUI)

Patient Reviews
Read our reviews showcasing our customer's experience with our company, outlining our commitment to service and a happy customer. We are dedicated to customer feedback and reviews to listen to our customers and provide the best service possible. We appreciate our customers taking the time to share their experiences and look forward to working with you. See all reviews
"Absolutely amazing place after you are a patient. I love them so much. I travel 4 hrs now just to continue to be a patient. There is no one better than Dr. Peavey. Our family is so blessed to have her during this difficult time of infertility."
"We very much enjoyed working with Atlantic Reproductive. Both doctors Peavy and Coward are extremely knowledgeable and professional. We felt/ feel confident working with the team they have built at Atlantic Reproductive and think you will too."
"I feel incredibly cared for and supported at Atlantic Reproductive. Dr. Copland takes your physical and mental health into consideration for her recommendations. The clinic is extremely responsive and doesn't seem to be bothered by my constant questions/messages! Infertility is hard, but they make it a little bit better."
"These doctors are very patient and considerate of your questions, concerns and feelings. They are also knowledgeable and are sure they cover all their bases."
"We are so grateful to get to work with Dr. Copeland! It is apparent she cares deeply for her patients. She is approachable, knowledgeable, and has a wholistic lens. In a season on hopelessness, we are confident that we are in good hands."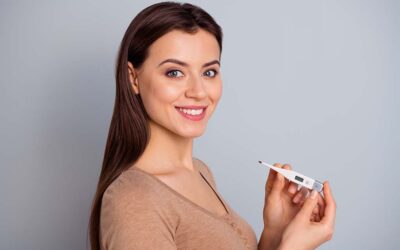 This blog covers the following questions and topics: What is an IVF Cycle? How Long is an IVF Cycle? How Much Does an IVF Cycle Cost? How Many Cycles of IVF are Needed to Get Pregnant? Is it Better to Take a Break between IVF Cycles? What is an IVF Cycle? In vitro...
read more