Kelsey Daly, MSN, FNP-C
Nurse Practitioner
Kelsey Daly earned her Bachelor of Science in Nursing and Masters of Science in Nursing from the University of North Carolina Wilmington. Kelsey is a board-certified Family Nurse Practitioner with over 13 years of experience in women's health. 
Kelsey started her nursing career in 2009 as a labor and delivery nurse at Duke University Hospital. While working there, she became passionate about improving maternal-fetal outcomes, which motivated her to return to school.
After completing NP school, Kelsey worked in general obstetrics and gynecology for 7 years. During that time, she was drawn to help many of her patients struggling to conceive. This eventually led her to her position at Atlantic Reproductive Medicine Specialists. What Kelsey loves most about working in fertility is being part of each individual's unique journey toward building a family.  
Kelsey's roles at Atlantic Reproductive Medicine include monitoring ultrasounds, endometrial biopsies, intrauterine inseminations (IUI), and saline sonograms, among other procedures. Kelsey enjoys running, being outdoors, and spending time with her family outside the office.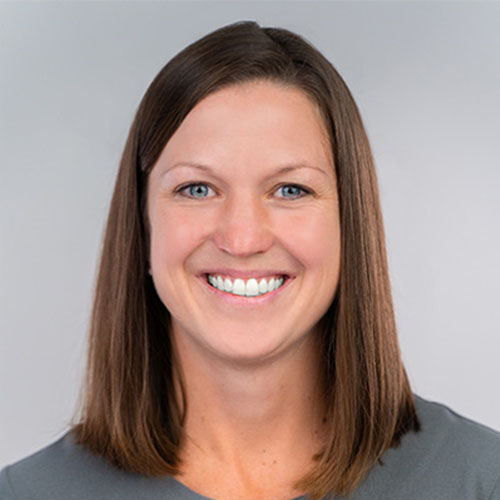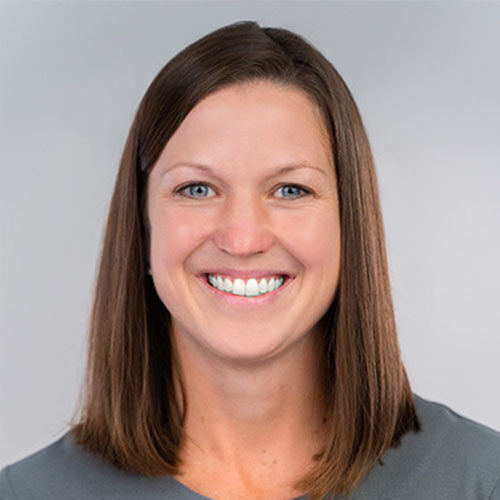 Meet Kelsey Daly, Nurse Practitioner Transcript
Mary: I'd love to introduce Kelsey Daly. She's one of our fantastic nurse practitioners on our team. Kelsey, love for you to share a bit about you and your journey, how you've come into women's healthcare and our team in particular.
Kelsey: Thank you. I started my nursing career as a labor and delivery nurse at Duke. I did that for about five years. And then when I became a nurse practitioner, I knew I wanted to stay in women's health, and so I worked in general OBGYN for a little over seven years.
Mary: Wonderful.
Kelsey: There, I had the opportunity to help women on their journey to pregnancy, but I wanted to do a little bit more of that, and that is what landed me here at Atlantic. I'm really excited to be here.
Mary: We've loved having you here, and you complement our teams so well. Your ability to connect with patients and help with some of the needs that they need to has been really special, so we're really glad to have you here.
Kelsey: Thank you.