Become a Gestational Carrier
Thank you for your interest in becoming a gestational carrier in North Carolina. Gestational surrogacy is quickly becoming a popular and requested method of third-party reproduction in the Raleigh-Durham area and beyond. As a gestational carrier, you partner with couples or an intended parent battling infertility whom desire a genetic child. 
What You Need to Know
Gestational surrogacy allows you to carry a child for a woman that cannot get pregnant or who cannot carry a pregnancy to term due to medical conditions. It involves a legally binding agreement between you and the intended couple or parent. It is very common for the intended parents to be involved with you throughout the pregnancy as well as attend the birth. 
Help A Family Grow
There are several reasons to become a gestational carrier. While most gestational surrogates receive compensation, the most compelling reason is helping bring the gift of a child to a couple or intended parent who desires to grow their family. Choosing to become a gestational carrier is a major commitment and requires thoughtful consideration.
If you desire to become a gestational carrier, you'll need to meet a few basic requirements including:
you have had at least one successful pregnancy

you do not have any medical conditions that could interfere with the pregnancy

you are a non-smoker

you are willing to take prenatal care measures

you follow best practices for the pregnancy
Carrying a child that is not genetically yours is the greatest gift you can give. Throughout your journey as a gestational carrier you can expect to build life long relationships, become more confident in your body and enable your children to experience and witness the gift of life – literally. 
What to Expect
Achieving a healthy pregnancy is a journey. When you decide to become a gestational carrier in North Carolina, you can expect the initial process to move steadily once you are matched with the intended parents and prepare for transferring the embryo. You'll undergo physiological and medical screening as well as review and sign paperwork and contracts to protect all parties involved. On the day of the embryo transfer you will be also be asked to rest in bed for up to 72 hours.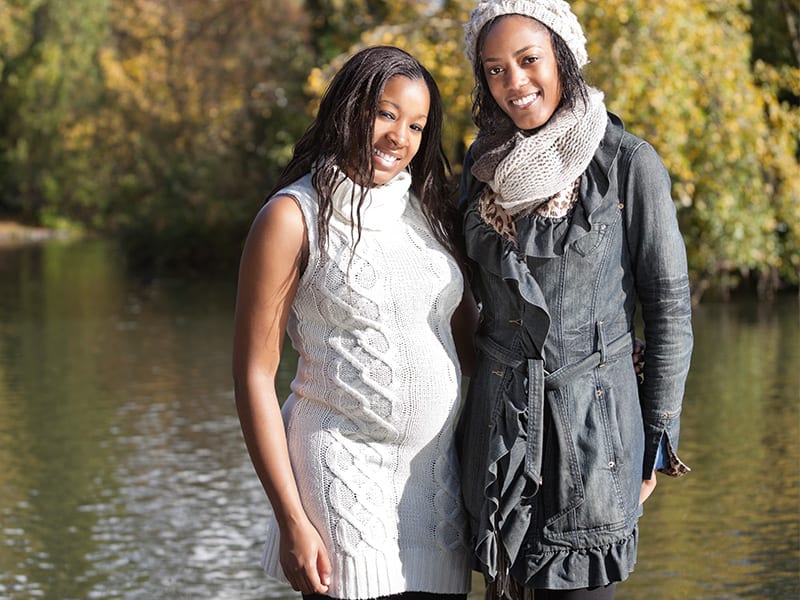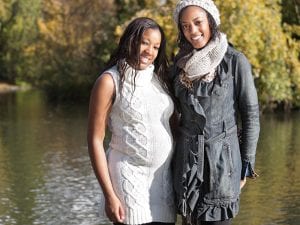 Get Started
While giving the gift of life and helping to build families is one of the greatest gifts of all, determining if becoming a gestational carrier is right for you starts with a simple conversation.
If you're interested in becoming a gestational carrier or would like more information speak to one of our experienced fertility specialists in North Carolina today.