Fertility Treatments
At Atlantic Reproductive, we offer a wide range of fertility treatments and comprehensive evaluations for male and female infertility and recurrent pregnancy loss. Our highly personalized care with a one-to-one physician-patient relationship is a distinguishing feature at Raleigh's Atlantic Reproductive. Fertility treatment services include preconception counseling, assisted reproductive technologies, third-party reproduction, preimplantation genetic diagnosis and screening, fertility preservation, and fertility wellness. Men and women who desire fertility testing before establishing a physician relationship can request semen analysis and ovarian reserve testing with a follow-up phone consultation to help interpret the results.
Basic Fertility Treatments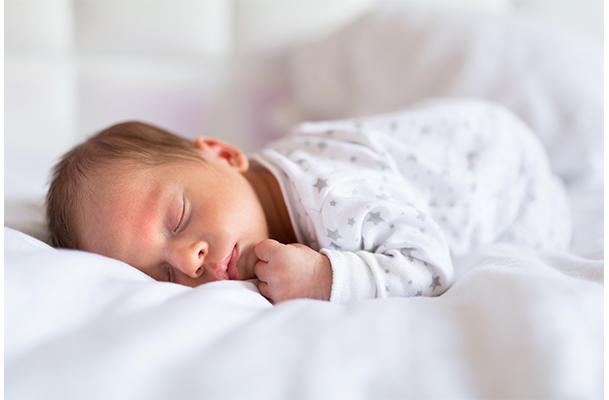 Controlled Ovarian Stimulation
Controlled Ovarian Stimulation, or hyperstimulation, is a mix of medications designed to stimulate follicle development, resulting in greater egg production in women. It's frequently used as the first step of in vitro fertilization (IVF).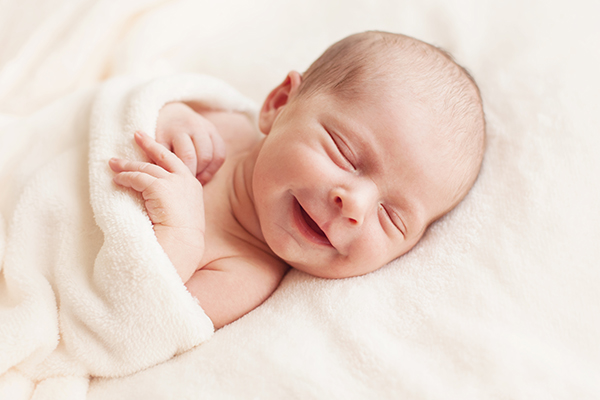 Intracytoplasmic Sperm Injection (ICSI)
Intracytoplasmic Sperm Injection, known as ICSI, is an option for couples battling male infertility. Atlantic Reproductive has successfully completed more than 5,000 cases of this procedure over the years.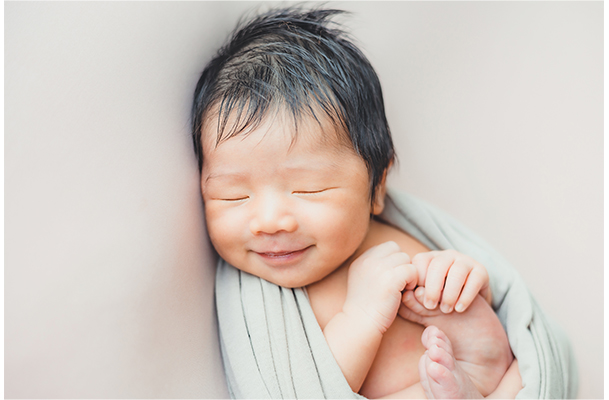 Ovarian Reserve Testing
The number of eggs a woman has available is very important when assessing fertility and possible treatments. While there is an average number of eggs, every woman is different.
Advanced Fertility Treatments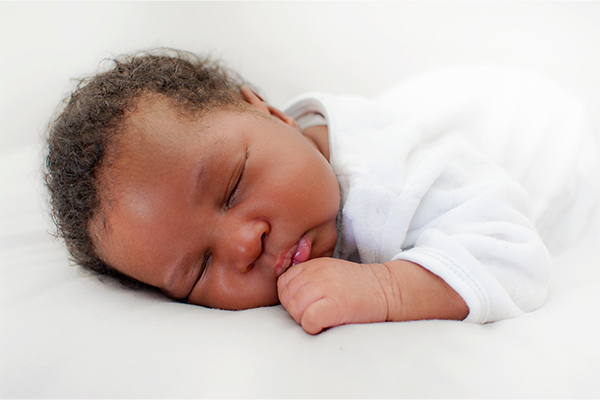 INVOcell
The INVOcell, an FDA-approved gas-permeable vaginal culture device, allows women to incubate eggs and sperm themselves. This device decreases the cost of and increases access to fertility treatment.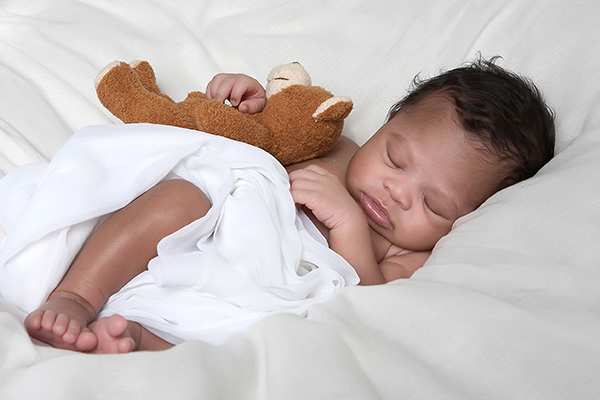 IVF
One of the main fertility treatments we utilize at Atlantic Reproductive is in vitro fertilization (IVF), which involves fertilizing eggs with sperm outside the woman's body.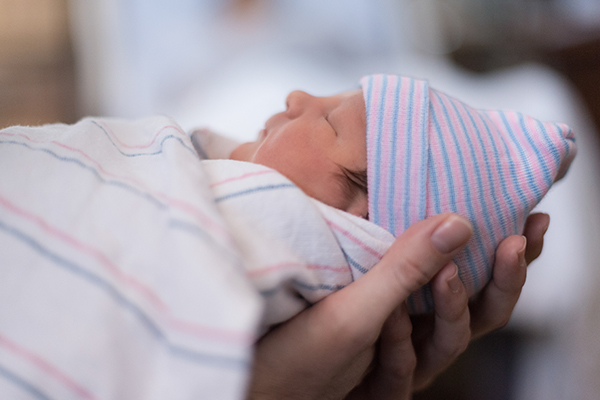 IUI
Artificial insemination, also known as intrauterine insemination (IUI), is a technique that involves placing sperm inside the woman's uterus with a catheter to achieve fertilization. Unlike IVF, artificial insemination does not require collecting eggs from the ovaries or fertilization outside the body.
Call our fertility clinic toll-free at (855) 248-8777 and make an appointment to meet with our board-certified endocrinologists, who serve patients from Raleigh, Cary, Chapel Hill, Durham, Fayetteville, and beyond.