Managing Recurrent Miscarriage
Coping with the loss of a pregnancy is one of the most challenging and heart-wrenching ordeals a woman or couple can ever experience — but the good news is that you don't have to deal with it alone. Atlantic Reproductive Center, a fertility clinic in Raleigh, NC, is home to compassionate, caring doctors who can diagnose recurrent miscarriage, test for potential issues, and provide fertility treatments and professional advice to you.
Possible Causes of Recurrent Pregnancy Loss
There are many conflicting thoughts and opinions on recurrent pregnancy loss within the medical community, but make no mistake — the doctors of Atlantic Reproductive will do everything that is safely within their power to help you grow your family.
Recurrent miscarriage, also known as recurrent pregnancy loss, is typically not diagnosed until a woman has experienced multiple miscarriages, usually between two or three consecutive miscarriages. Depending on the individual, couple, and situation, the following have been known to cause recurrent pregnancy loss in patients:
Age
Infection
Genetic Issues
Abnormal Uteri
Hormonal Defects (Polycystic Ovarian Syndrome, etc.)
Sperm Quality
and more
Meet with the Raleigh Fertility Doctors for Diagnosis & Treatment
It's not always possible to pinpoint the exact reason for pregnancy loss; however, thorough testing and analysis can be extremely useful in finding a cause. At Atlantic Reproductive, we provide:
Semen Testing
Ovarian Testing (Ultrasound, AMH, FSH, Estradiol, Antral follicle count)
Uterine Evaluation (HSG, Ultrasound)
Fallopian Tube Testing (HSG, FemVue)
Endocrine, Thrombophilia, & Genetic Testing
Our patients come from all over North Carolina, including such places as Raleigh, Cary, Durham, Chapel Hill, Fayetteville and beyond. Call our staff today at (855) 248-8777 and make an appointment. Let's work to build your family together today!
Evaluating Your Fertility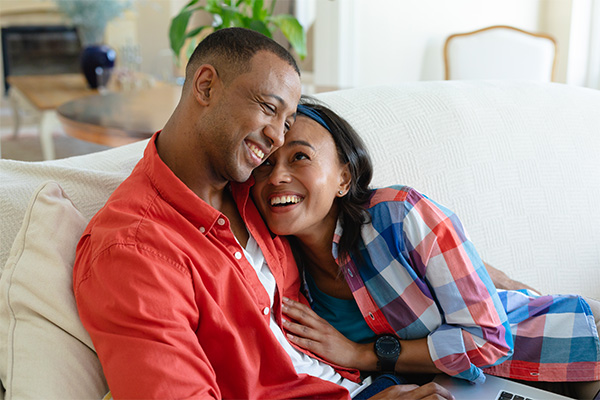 Evaluation of Your Fertility & Diagnostic Testing
 A fertility evaluation is the first step on one's fertility journey and may include a medical history, physical exam, specialized fertility tests, lab work, and ultrasounds.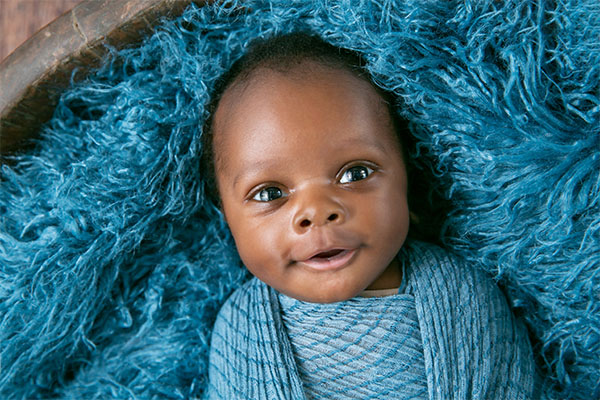 Evaluation & Preconception Counseling
Whether you've conceived before or this is your first time, getting started in the right direction with a preconception counseling session will help ensure you're on the best path for successful conception.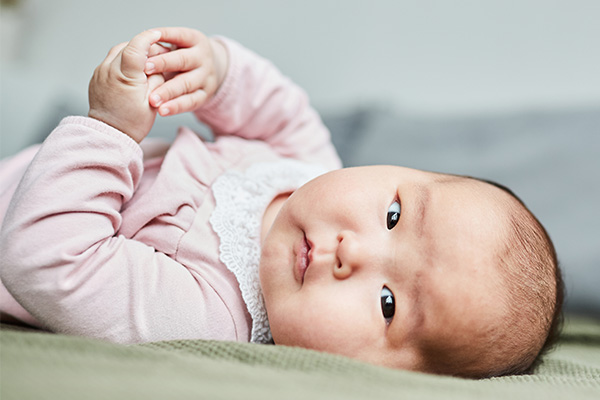 Fertility Tests: Operative Hysteroscopy
Operative hysteroscopy allows the evaluation and treatment of different intrauterine conditions, such as abnormal uterine bleeding, uterine polyps, endometrial ablation, and more.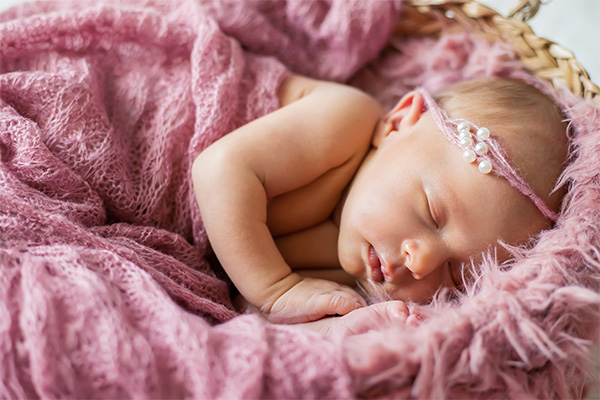 Fertility Tests: Operative Laparoscopy
Operative laparoscopy can help identify certain conditions that hinder a woman's ability to become pregnant so a path to treatment can be formed.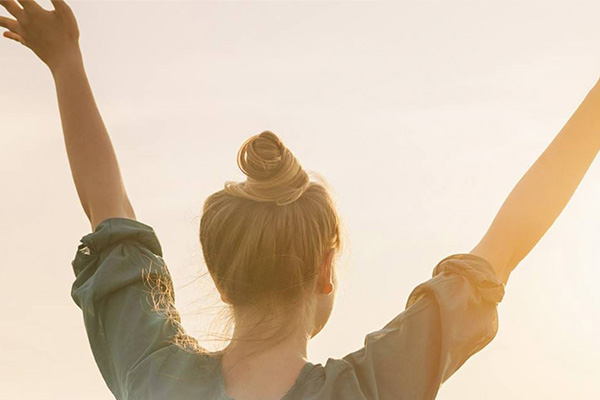 Reproductive Wellness for Patients
Reproduction is a complicated and multifaceted process that requires an all-encompassing approach. Our treatment addresses all our  patients' needs, including causes of infertility and the stress that can accompany it. We refer patients to wellness services, including therapy, acupuncture, nutrition, and bodywork, to holistically care for those trying to get pregnant.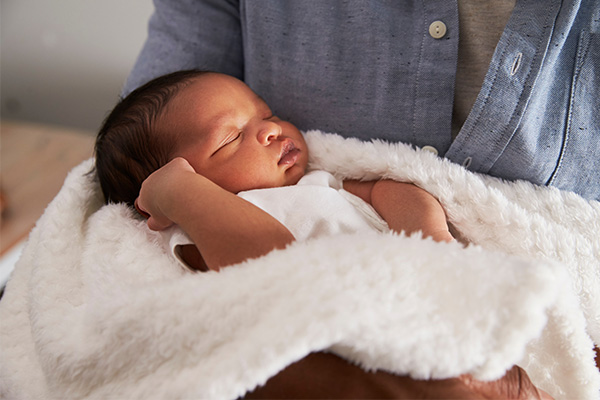 Preconception Counseling FAQs