Male Fertility Video Library
---
Meet Dr. Matt Coward, Male Fertility Specialist
No Needle Vasectomies with Dr. Matt Coward
In Office Microsurgery with Dr. Matt Coward
Semen Analysis with Dr. Matt Coward
Everything You Need to Know About Varicocele
Male Fertility Treatments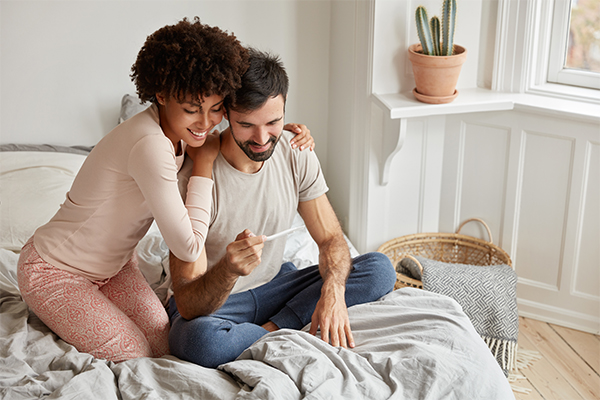 Causes of Male Infertilty
A common misconception is that an infertility problem usually lies with the female. The reality is that half of all infertile couples have a contributing male factor.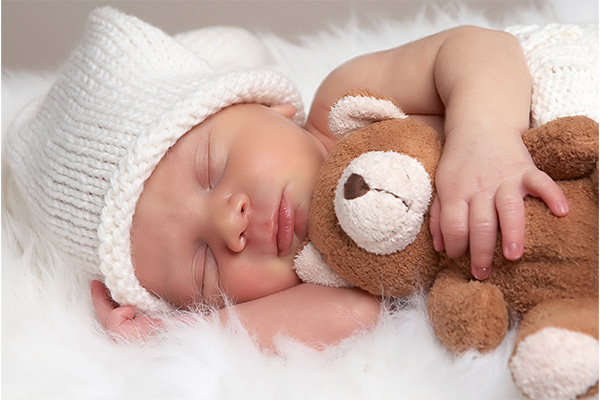 Vasectomy Reversal
Vasectomy reversal is a surgical procedure to undo a vasectomy and when done by a skilled surgeon it is successful on most men.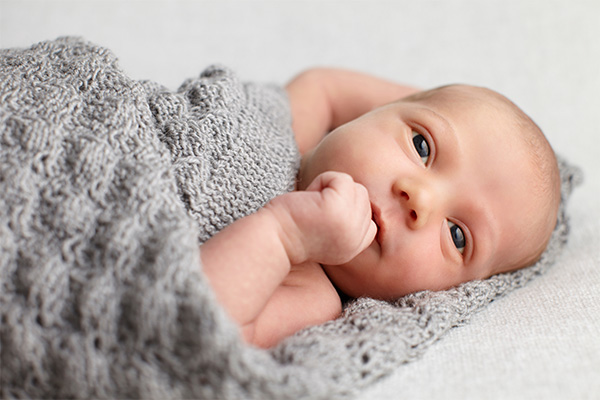 MicroTESE
Microsurgical testicular sperm extraction (microTESE) retrieves sperm from the seminiferous tubules of a male's testes in men with non-obstructive azoospermia.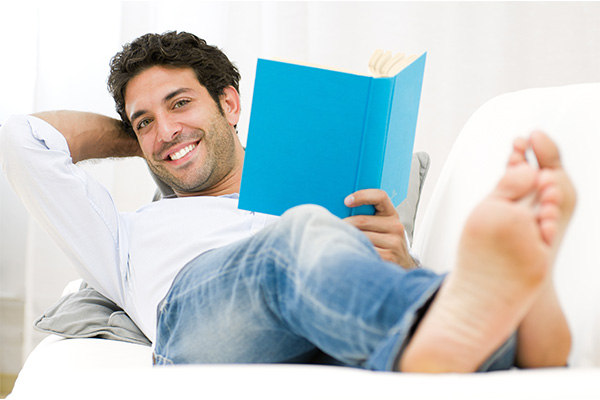 No-Scalpel, No-Needle Vasectomy
No–scalpel, no-needle vasectomy is the least invasive form of vasectomy, a safe and effective form of birth control for males who are confident they do not want to father a child in the future.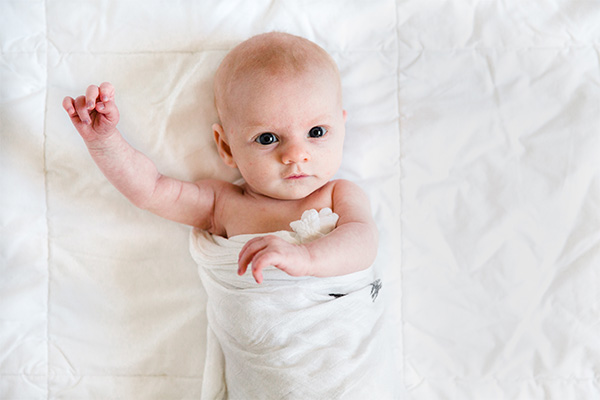 Semen Analysis
Semen analysis evaluates the quality and volume of a sperm in semen. It is one of the first steps to detect male infertility issues.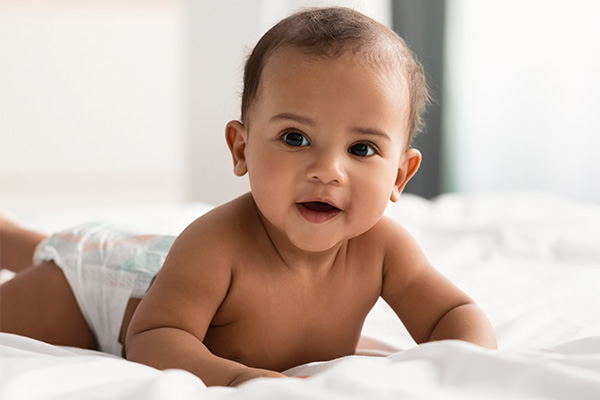 Azoospermia & Abnormal Semen Quality
Azoospermia is the absence of sperm in the ejaculate. Abnormal semen quality in ejaculate refers to quality issues with sperm in the semen that can make the sperm unable to achieve fertilization of an egg.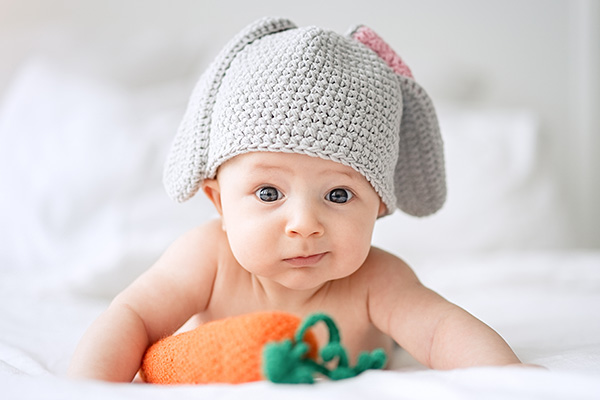 Varicocele
A varicocele is a dilated vein within the scrotum which holds and protects the testicles. It can occur in one or both testicles and can cause male infertility.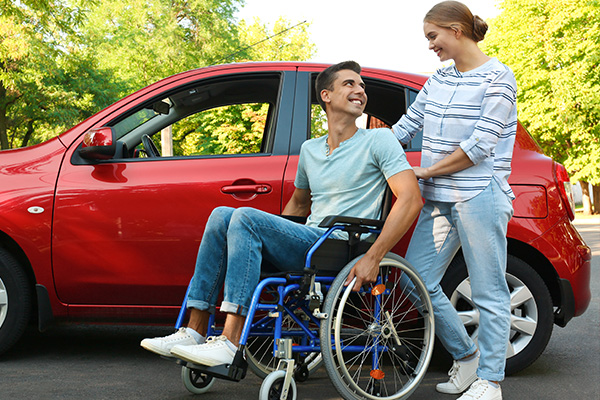 Ejaculatory Dysfunction
Ejaculatory dysfunction is among the most common sexual disorders but there are many solutions, including medications, assistive neurostimulatory methods, and surgical sperm retrieval.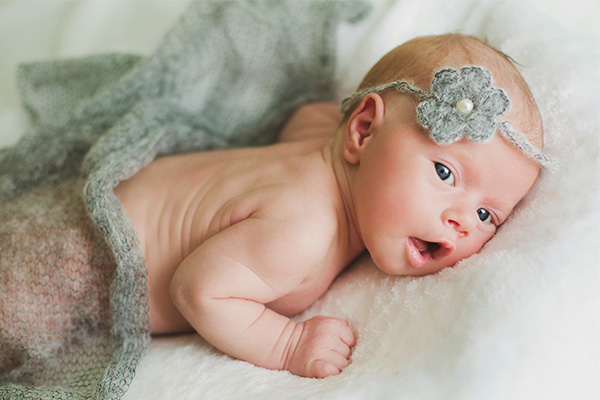 Sperm Selection
Sperm selection can separate highly motile, normal sperm from those of lower quality which is critical for fertility treatments such as intrauterine insemination (IUI), in vitro fertilization (IVF), or intracytoplasmic sperm injection (ICSI).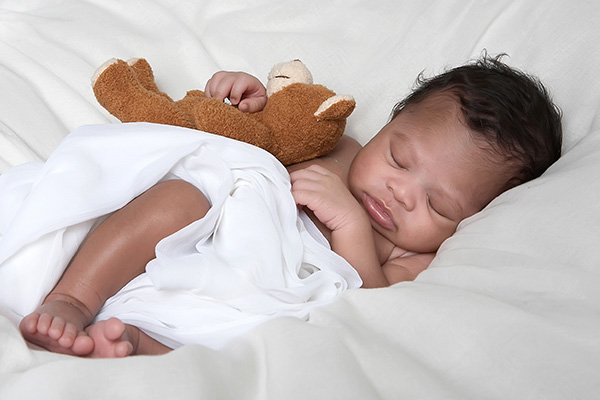 Sperm Retrieval
Sperm retrieval (harvesting) is done to find and retrieve sperm from the testis or epididymis in men who want to achieve pregnancy but have no sperm in their ejaculate.