Sperm Selection
One of the first steps in assessing infertility is an analysis of the male partner's sperm. Semen analysis may uncover below-average sperm abnormalities in sperm concentration, sperm size, shape (morphology), or movement (motility) of sperm.
Once analysis is complete, sperm preparation for fertility treatments can separate highly motile, normal sperm from those of lower quality. This can be critical for treatments such as intrauterine insemination ( IUI), in vitro fertilization (IVF), or intracytoplasmic sperm injection (ICSI).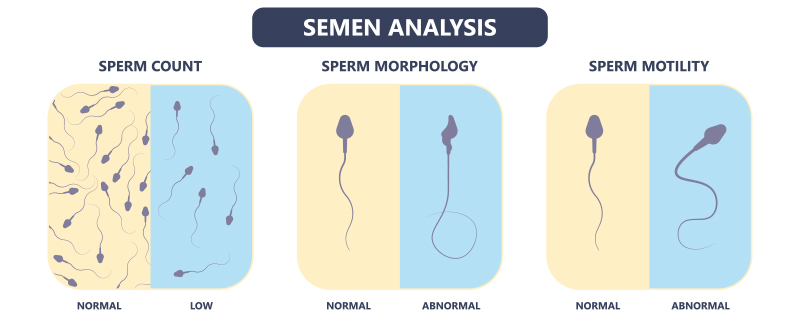 Advances in Sperm Analysis and Preparation
Sperm preparation has evolved significantly with advances in technological innovations, and here at Atlantic Reproductive Medicine, we are taking advantage of these advances. With the use of microfluidic technology in our state-of-the-art laboratory, Atlantic offers the best in sperm preparation, selection, and processing.  Microfluidic technology allows us to process sperm samples in a way that goes far beyond the traditional methods of sperm washing and preparation used by most labs today. This advanced technology allows us to find and use the highest quality sperm for fertility treatments, particularly for cases of male factor infertility with high DNA fragmentation in their sperm.
Our microfluidic technology can sort out all sample semen specimens and sperm types: normal; low count; low motility (some motility must be present); viscous; low volume; a combination of these properties, and frozen samples.
What is microfluidics?
Microfluidics and microfluidic technology refer to the design and study of devices that move and analyze tiny amounts of liquids that can be smaller than a droplet. Microfluidic devices contain microchannels that range from submicron to a few millimeters. This technology is increasingly being used in the biological sciences because of its precision and speedy analysis.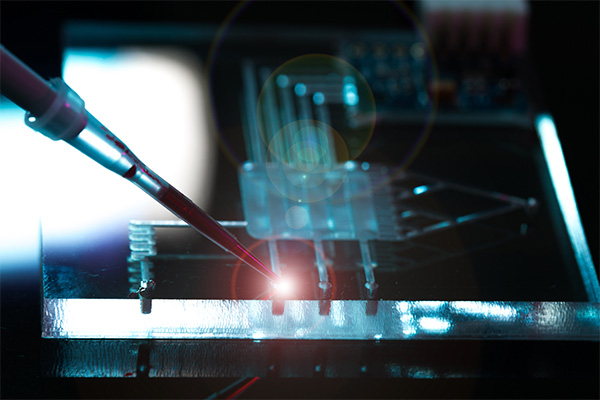 How is Microfluidics Improving the Analysis of Sperm Health?
Our technology analyzes and prepares motile sperm from semen samples for use in IVF, IUI, and ICSI procedures by separating sperm based on sperm motility. With a microfluidic device, the healthiest sperm can be selected for use. The device also requires fewer handling steps of the semen and sperm sample. This is an important development because the fewer handling steps, the less risk for errors. This gives doctors, lab experts, and patients more confidence in the sperm separation process.
The process not only requires only a few steps, and it is also faster than ever before. The process of sperm separation takes about 5 minutes of total hands-on time per sample. This is a significant time saving over traditional sperm preparation methods. With less time and fewer steps, the results bring more confidence.
Atlantic Reproductive Medicine is pleased to be able to offer our patients the best in medical and technological advances to give our patients confidence and peace of mind.
Male Fertility Treatments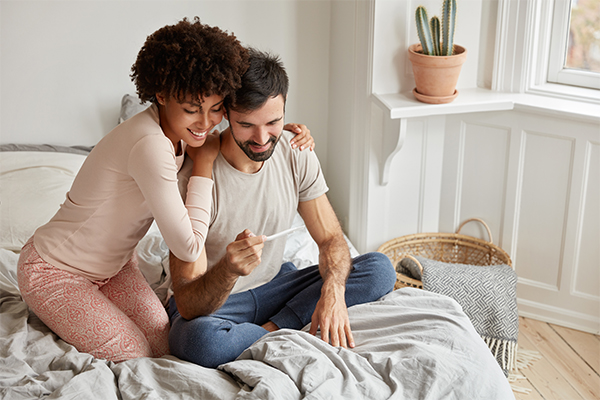 Causes of Male Infertilty
A common misconception is that an infertility problem usually lies with the female. The reality is that half of all infertile couples have a contributing male factor.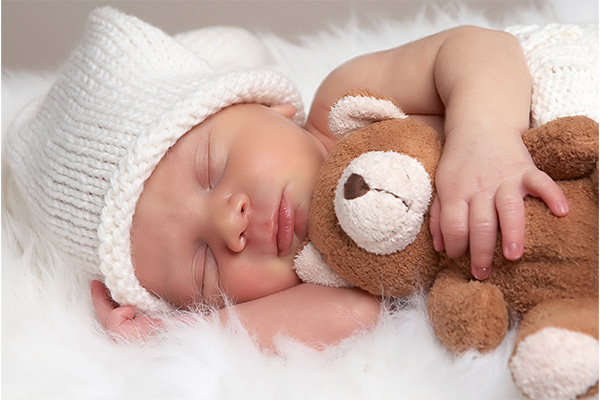 Vasectomy Reversal
Vasectomy reversal is a surgical procedure to undo a vasectomy and when done by a skilled surgeon it is successful on most men.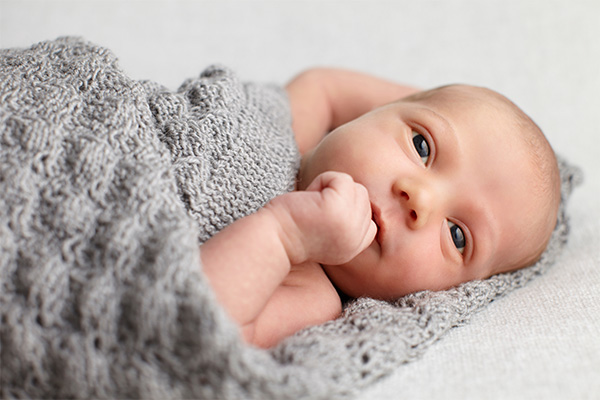 MicroTESE
Microsurgical testicular sperm extraction (microTESE) retrieves sperm from the seminiferous tubules of a male's testes in men with non-obstructive azoospermia.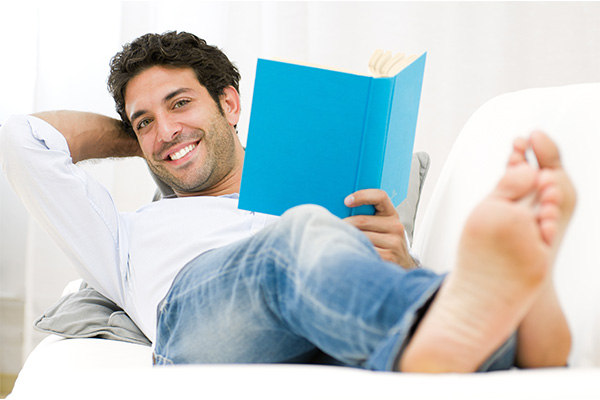 No-Scalpel, No-Needle Vasectomy
No–scalpel, no-needle vasectomy is the least invasive form of vasectomy, a safe and effective form of birth control for males who are confident they do not want to father a child in the future.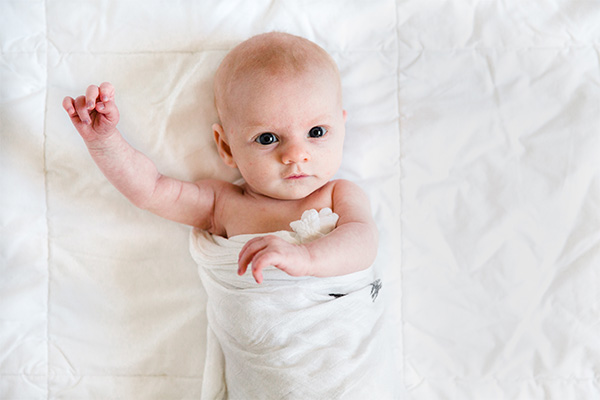 Semen Analysis
Semen analysis evaluates the quality and volume of a sperm in semen. It is one of the first steps to detect male infertility issues.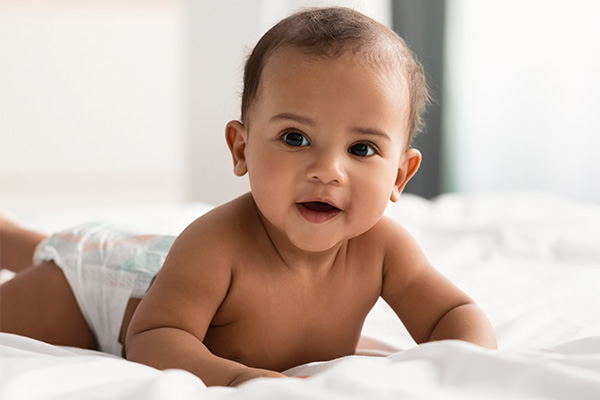 Azoospermia & Abnormal Semen Quality
Azoospermia is the absence of sperm in the ejaculate. Abnormal semen quality in ejaculate refers to quality issues with sperm in the semen that can make the sperm unable to achieve fertilization of an egg.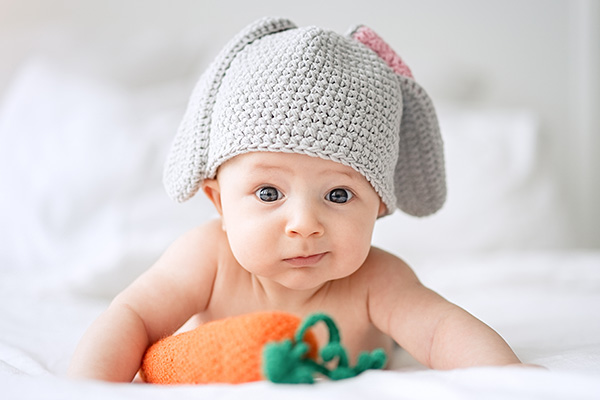 Varicocele
A varicocele is a dilated vein within the scrotum which holds and protects the testicles. It can occur in one or both testicles and can cause male infertility.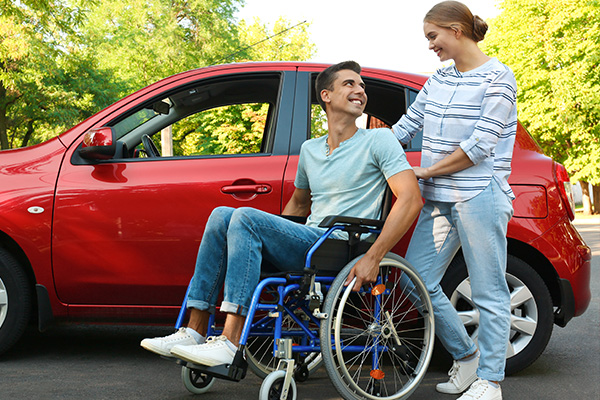 Ejaculatory Dysfunction
Ejaculatory dysfunction is among the most common sexual disorders but there are many solutions, including medications, assistive neurostimulatory methods, and surgical sperm retrieval.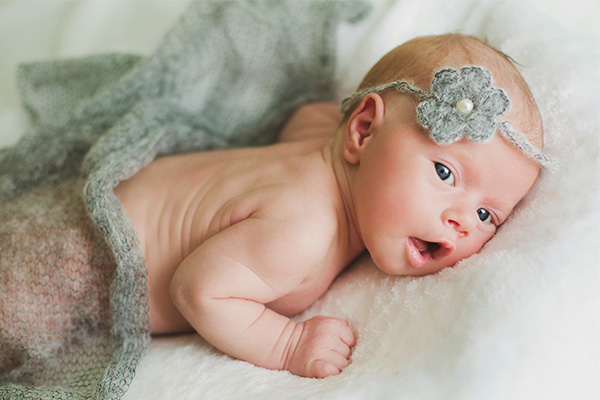 Sperm Selection
Sperm selection can separate highly motile, normal sperm from those of lower quality which is critical for fertility treatments such as intrauterine insemination (IUI), in vitro fertilization (IVF), or intracytoplasmic sperm injection (ICSI).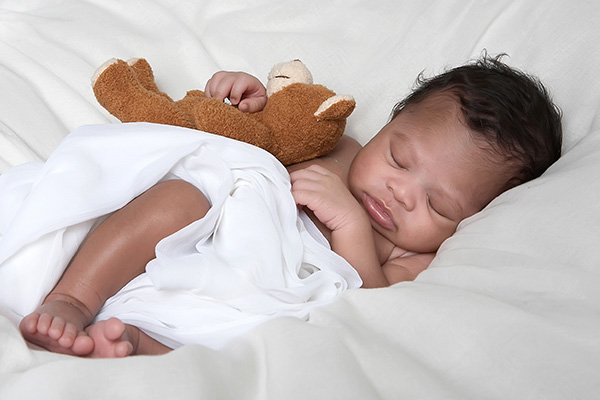 Sperm Retrieval
Sperm retrieval (harvesting) is done to find and retrieve sperm from the testis or epididymis in men who want to achieve pregnancy but have no sperm in their ejaculate.