Helping You Conceive
Let's discover your fertility potential together and chart a treatment plan that is evidence-based and aligned with your personal values. Then you can embark on your journey to parenthood with the reassurance that you will have access to the latest technologies in fertility health while working with a caring team dedicated to helping you build the family of your dreams.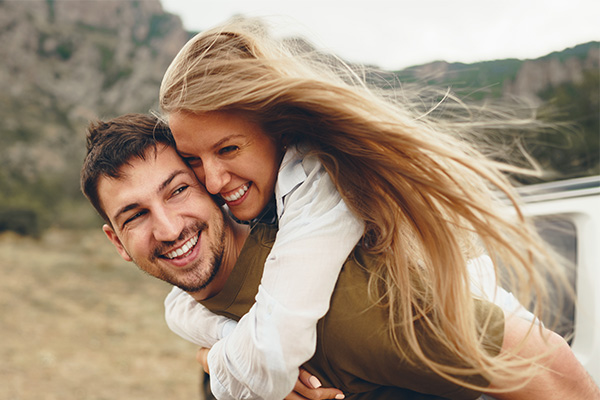 Heterosexual Couples
If you and your partner have been trying to conceive for more than 12 months and have not achieved a viable pregnancy, you've naturally begun to wonder about infertility. We are here to help.
Same-Sex Couples
Through long-established fertility treatments, there are many pathways to building a family as a same-sex couple. Our experienced fertility doctors are here to help you chart your course.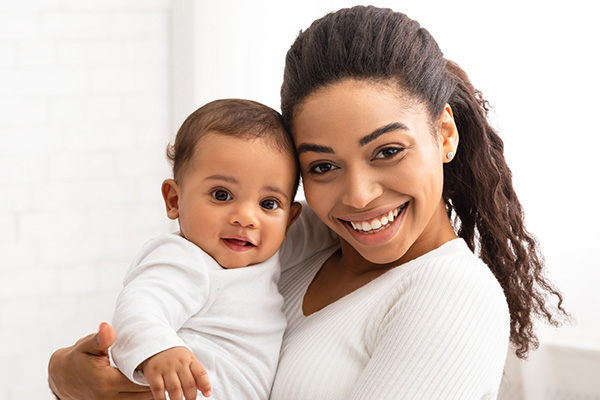 Single Women
Deciding to have a baby as a single woman is a life-changing decision. We understand your decision to have a child and will partner with you to determine the fertility path that meets your family goals and honors your values.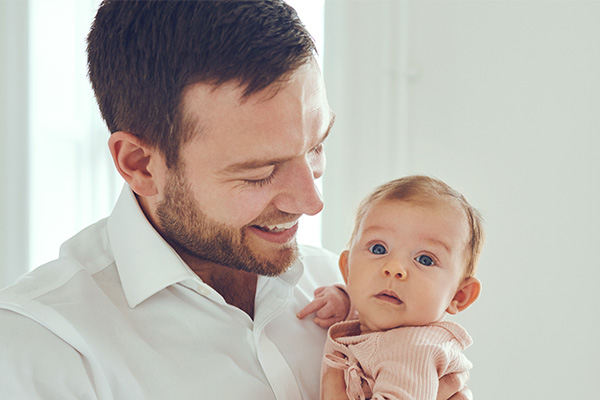 Single Men
Just like women, men experience feelings of their "biological clock ticking." Many single men feel the urge to start families and turn to fertility treatments to make it happen. Let's chart your course together.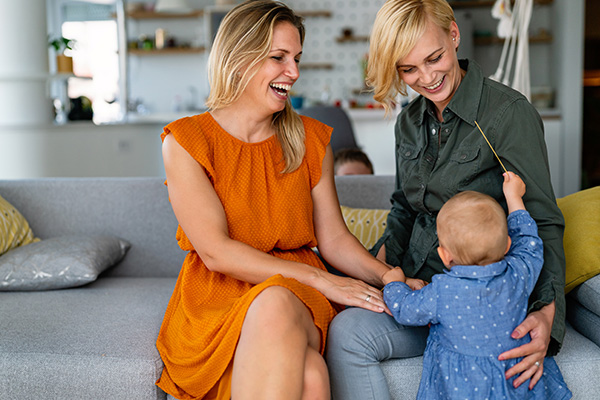 Transgender Couples
As you consider transition, it is important to plan ahead if you'd like to have biological children. If having children before beginning your transition is not possible, you have options that can preserve your fertility. Let's chart your course together.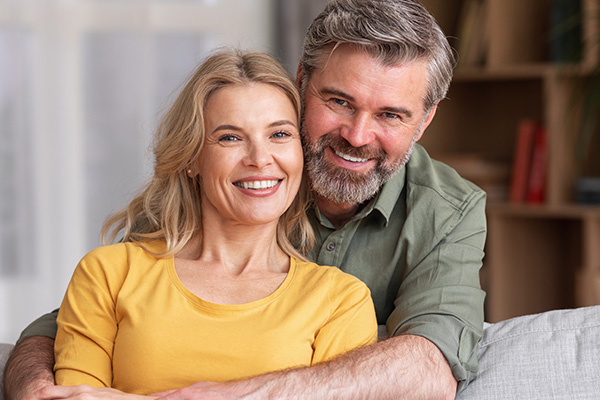 Known Genetic Diseases
One in six couples will experience a genetic disease or defect that could be passed onto an unborn child. This unique circumstance requires guidance and support. Don't chart your course alone; we are here to help.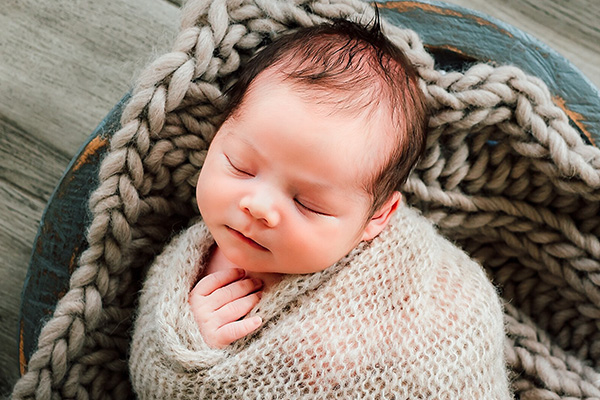 Advanced Maternal Age
Are you 35 years old or older and ready to start your family or wish to extend your family? While being 35 years of age or older is considered an advanced maternal age, many other factors can influence your fertility health.