Become an Egg Donor Recipient
The decision to proceed with in vitro fertilization (IVF) using donor eggs is a highly personal and sometimes daunting decision. At Atlantic Reproductive, we are committed to taking the time to help you make this transition as easy as possible and to help you make decisions that are tailored to your own personal situation and beliefs. There are many factors to consider, including a host of therapeutic options, chances of success for each, and the impact of pursuing each on your quality of life, risks, and costs that can be measured in terms of dollars, time, and stress.
Together, our Raleigh-Durham doctors and endocrinologists will help you navigate this part of your life and find the right path for you and your family.
Is Raleigh-Durham In Vitro Fertilization (IVF) with Eggs from a Donor Right for You?
Some of the reasons that a person may choose to ask for eggs from a donor to help them have a child are listed below:
Insufficient egg supply

Reasons include age, chemotherapy or radiation, surgery, or medical illness

Desire to prevent transmission of a genetic condition
Failure to conceive with in vitro fertilization with own eggs
In combination with an in vitro fertilization cycle that treats the absence of eggs, sperm, or uterus
FAQs from Egg Donor Recipients
Who are egg donors?
Egg donors can be anonymous or known and managed through egg donor banks. Anonymous egg donors are healthy women between ages 21 and 31 who do not smoke and want to give the gift of life to those faced with infertility. Once a woman applies to be an egg donor, she undergoes extensive medical, psychological, genetic, and infectious disease screening.
How are donors screened?
Medical Questionnaire
Physical Exam
Consultation with a Reproductive Endocrinologist
Psychological Testing & Evaluation
Infectious Disease & Genetic Testing
What will I know about my egg donor?
Once a donor has passed our testing, she can be matched with a waiting recipient. You will be able to see our available donors through the patient portal. Information provided includes age, height, hair color, eye color, the highest level of education, the field of study, a vignette written by a psychologist, and the donor and her family's medical histories. What's more, childhood pictures are available at the office.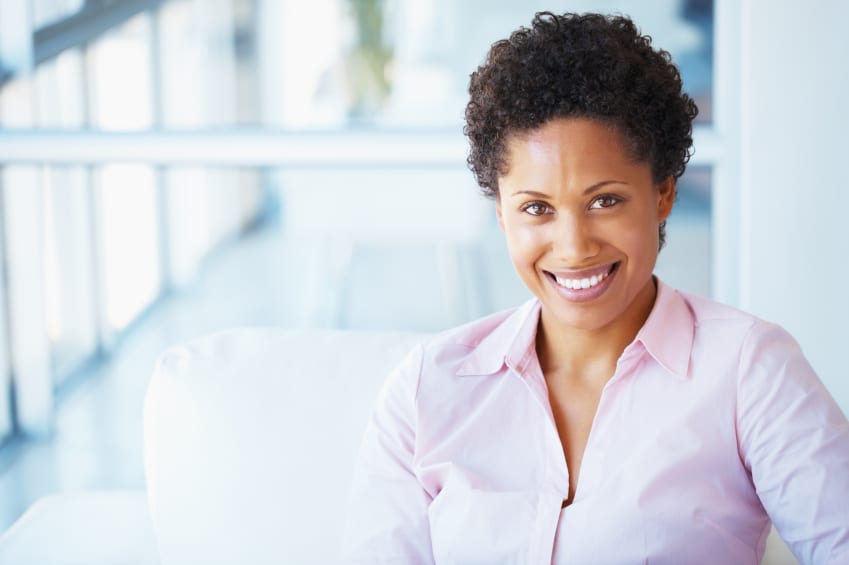 If you are interested in working with one of our donors, contact the doctors of Raleigh-Durham's Atlantic Reproductive today. Once you express an interest in being an egg recipient, we will put you on our recipient list. We proudly serve patients throughout Raleigh, Cary, Durham, Chapel Hill, Fayetteville, and beyond.

Shared Beginnings is a unique program that uses donor eggs and partner sperm to create your embryos at a price that seems too good to be true… and it comes with a guarantee.
Third-Party Reproduction Services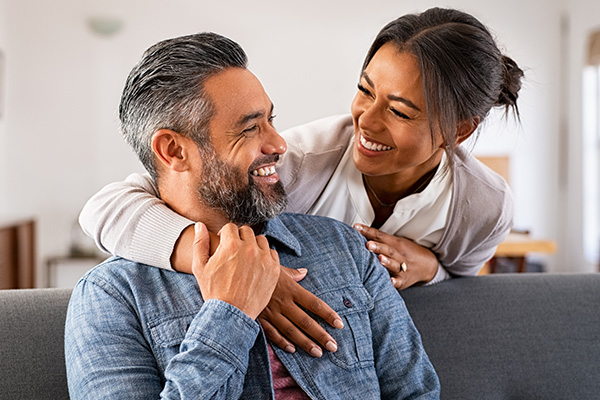 Egg Donor Recipient
The decision to proceed with in vitro fertilization (IVF) using donor eggs is a highly personal and sometimes daunting decision.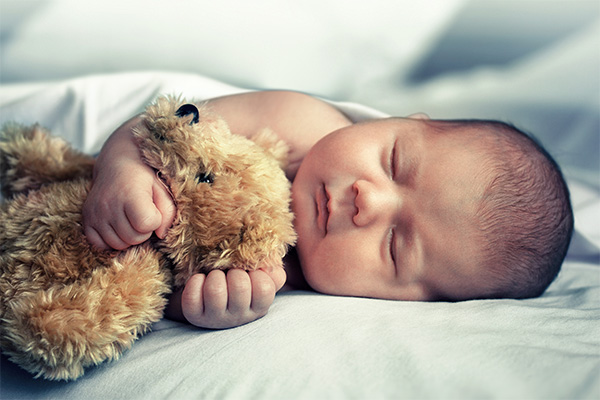 Embryo Donor Recipient
In most instances, embryos are donated by women who have successfully carried a pregnancy to term after IVF. Would you like to receive a donated embryo? Learn more on our Embryo Donor Recipient page.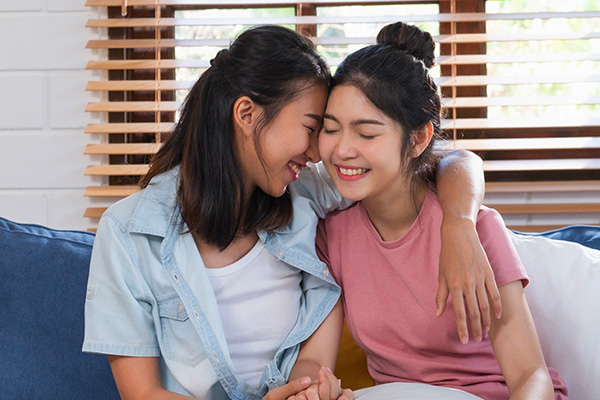 Sperm Donor Recipient
Atlantic Reproductive can provide sperm from a quality donor in order to fertilize an egg.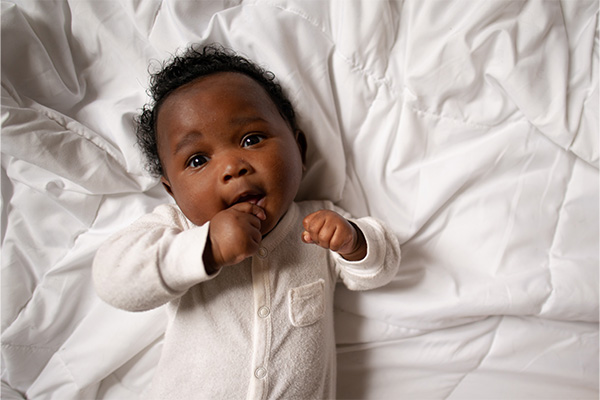 Gestational Carrier
This is where a third-party female carries a child through birth for a person or couple via IVF. We can provide gestational carriers in the Raleigh area and beyond.
Become An Egg Donor
The donation of an egg requires the ovum from a female. This egg can be used for in vitro fertilization. If you are interested in becoming an egg donor, please register with Atlantic Reproductive on our Egg Donor page.