Complete Reproductive Wellness for Patients
Fertility Wellness
At Atlantic Reproductive, we take a comprehensive approach to fertility using methods and techniques that positively affect every aspect of our patient families' well-being. Our system includes traditional and innovative assisted fertility methods, but there are more.
Reproduction is a complicated and multifaceted process that requires an all-encompassing approach. Our treatment addresses all our patient's needs, including the causes of infertility and the stress that can accompany it. We refer patients to wellness services, including therapy, acupuncture, nutrition, and bodywork, to holistically care for those trying to get pregnant.
We offer a Univfy report to personalize our discussion of fertility treatment options. Univfy is a mathematical algorithm that provides your personalized chance of conceiving with IVF, factoring in your test results and history. Drs. Walmer and Copland use this information to inform you about the next steps.
We also offer preconception genetic screening that can identify more than 200 genetic disorders.
Continue reading for more information about these services.
Physical Health
Your Habits. During your initial appointments with Atlantic Reproductive, we will review your health (and your husband/partner's). We will ask about sleep habits, exercise, and diet. We will ask about your alcohol, tobacco, and marijuana use.
Sleep Quality. We recommend sleeping at least seven hours a night. Not getting enough sleep can affect stress hormones, and higher stress hormones can interfere with fertility. 
Exercise. Research shows that following a moderate exercise plan improves health and reduces stress. Please let us know if you are a competitive athlete following a rigorous training plan. Sometimes athletic training may interfere with fertility. Not surprisingly, high bicycle mileage may affect male fertility.
Your Diet. Diet can significantly affect fertility, and both low and high B.M.I. can affect a woman's chances of getting pregnant. Pregnancy places enormous nutritional demands on a woman. We recommend eating the healthiest diet possible as soon as you start thinking about getting pregnant.
The Fertility Diet. We encourage patients to follow The Fertility Diet, identified by researchers at Harvard, which enables patients to make the following choices about what they eat:
No trans fat and more monounsaturated fat from foods such as avocados and olive oil

More protein from plants and less protein from animals

More high-fiber, low-glycemic carbohydrate-rich foods (including whole grains)

More vegetarian sources of iron (leafy greens) and fewer meat sources

Multivitamins

High-fat dairy instead of low-fat dairy
Emotional and Mental Balance
The ups and downs of assisted fertility can be challenging to navigate. You face balancing your hopes and expectations against outcomes, talking with friends and family, and meeting other families' pregnancies.
Impact of Hormones. If your treatment journey involves hormone treatment for egg release, like Controlled Ovarian Stimulation, you may face additional stresses related to changing hormone levels.
Therapy or Counseling. We recommend therapy or counseling for people who want to learn alternative ways to manage the stresses of a fertility journey.
Helpful Apps. Patients also report they've been helped with smartphone apps like FertiCalm®  and Fertistrong®. 
Internet Wellness. Some of our patients suffer from Internet anxiety–where they look up conditions and treatments on the Internet and are overwhelmed by the varying and sometimes conflicting information they find. When you have questions about online communication, please upload the article to our patient portal and send a message so your doctor can review the information and discuss it with you.  Your peace of mind is essential. When you have questions, we seek to answer them.
Complementary and Alternative Medicine (CAM)
We have seen significant progress in treating fertility issues using evidence-based medicine, yet we know that our patients can garner additional support with complementary and alternative medicine (CAM).
We are happy to discuss CAM treatments with our patients and want to know what you are trying or have tried.
The following CAM treatments have helped some patients:
Acupuncture –

Studies are beginning to show that acupuncture can positively impact a woman's fertility — combining specific points can help release hormones and increase blood flow. Atlantic Reproductive can direct you to a licensed acupuncturist.

Massage –

Melt the stress away, lower pain, and help fight off depression with regular fertility massages. A licensed massage therapist can provide traditional and abdominal massage methods as a part of a holistic approach.
Supplements
We support supplementation, including omega-3 oils for women and their partners, CoQ10, supplemental C, and iron. We encourage women to take prenatal vitamins as soon as they begin their relationship with us.
Folic Acid. Women trying to become pregnant must get 400 micrograms of folic acid from their diet or a supplement. Dark leafy green vegetables and fortified grain products contain folic acid. Sufficient folic acid can prevent neural tube defects affecting the brain and the spine. These defects form the first month after conception before many women know they are pregnant.
Omega 3 Fatty Acids. The omega-3 fatty acids EPA/DHA in fish oil benefit eggs and sperm. For men with abnormal sperm parameters, 1.8 grams (1800 mg) is beneficial. For women, 1 gram (1000 mg). Add this to your usual supplements. One serving of salmon has 1000 mg of EPA/DHA, so if you eat a lot of fish, take less. See Theralogix.com for more information.
Antioxidants. When we increase omega-3 fatty acids, it is good to increase antioxidants. Both CoQ10 and vitamin C are good antioxidants. Increasing the number of berries, fruits, and vegetables you eat also provides antioxidants.
CoQ10 has the additional benefit of providing mitochondrial support and is especially useful to the ovarian health of women over 30. For more information about CoQ10, see The Role of CoQ10 in Fertility on our site and this Theralogix.com page.
Substances. Tobacco and vaping, marijuana, and alcohol all interfere with fertility at much lower levels than some people would expect. We recommend giving up all forms of nicotine and marijuana and limiting alcohol to no more than two drinks a day or five drinks a week. These recommendations apply to both women and men equally.
CBD Oil. We do not currently have the research necessary to know how CBD oils affect fertility or pregnancy.
Please feel free to contact us to learn more.
Our board-certified physicians are among the most experienced reproductive endocrinologists in the region. Our doctors have exceptional reputations for being "physician-scientists" who care deeply about their patients.
We love what we do, and we care about the lives we touch. We look forward to hearing your story and invite you to contact us today!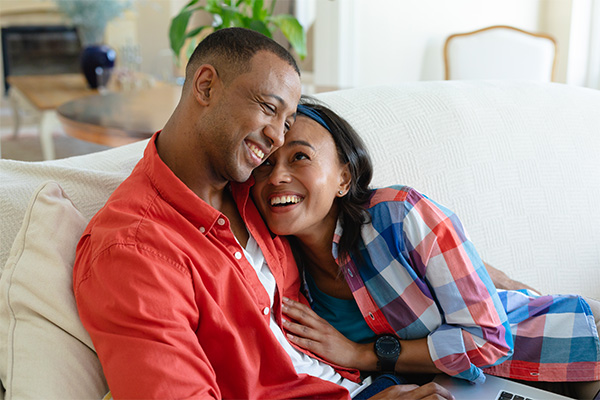 Evaluation of Your Fertility & Diagnostic Testing
A fertility evaluation is the first step on one's fertility journey and may include a medical history, physical exam, specialized fertility tests, lab work, and ultrasounds.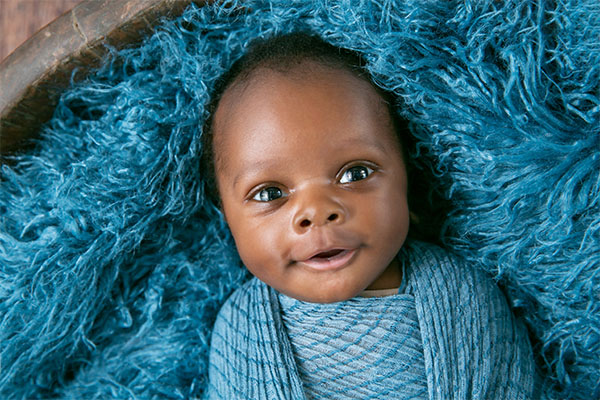 Evaluation & Preconception Counseling
Whether you've conceived before or this is your first time, getting started in the right direction with a preconception counseling session will help ensure you're on the best path for successful conception.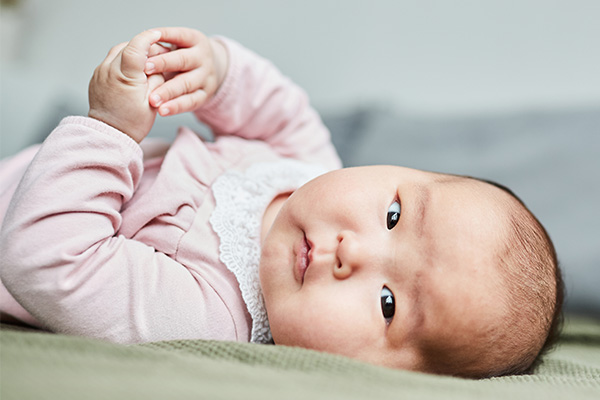 Fertility Tests: Operative Hysteroscopy
Operative hysteroscopy allows the evaluation and treatment of different intrauterine conditions, such as abnormal uterine bleeding, uterine polyps, endometrial ablation, and more.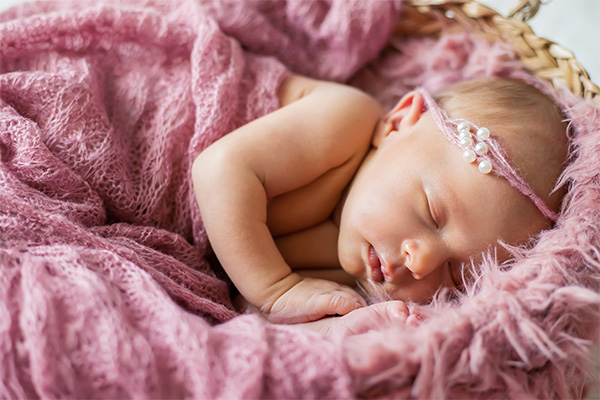 Fertility Tests: Operative Laparoscopy
Operative laparoscopy can help identify certain conditions that hinder a woman's ability to become pregnant so a path to treatment can be formed.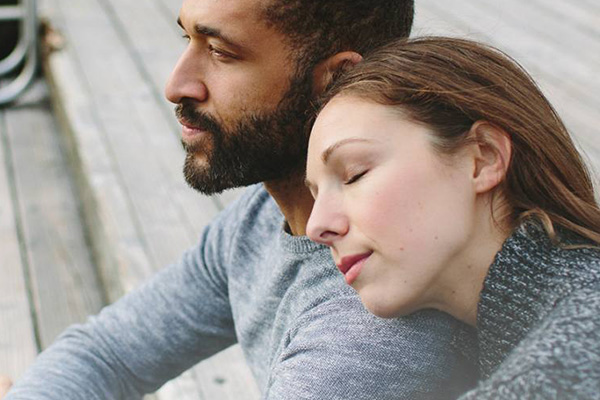 Recurrent Pregnancy Loss
Coping with the loss of a pregnancy is one of the most challenging and heart-wrenching ordeals a woman or couple can ever experience — but the good news is that you don't have to deal with it alone.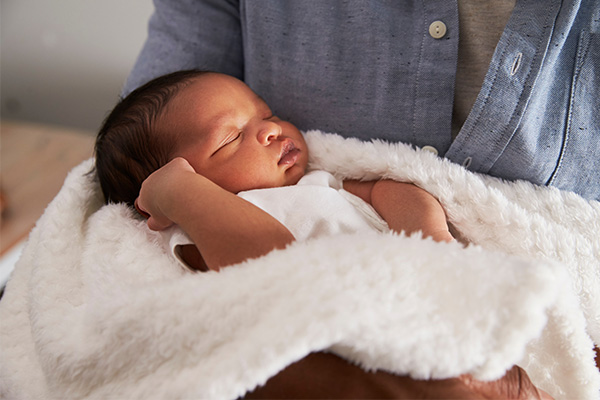 Preconception Counseling FAQs