Pre-conception Counseling FAQs
Getting pregnant and childbirth are among the riskiest things that women ever do. With pre-conception counseling, many potential problems can be reduced or prevented. If you're starting to think about getting pregnant or having difficulty getting pregnant, preconception counseling is right for you!
Some issues during pregnancy increase the risk of having them again during subsequent pregnancies. Preeclampsia, high blood pressure, and gestational diabetes are more likely during second or third pregnancies. However, you can learn how to mitigate the risks with preconception counseling.
Anyone who is planning on building their family. Preconception counseling can help any person maximize their chance of becoming pregnant.
We discuss all matters that could potentially affect your pregnancy, including medical history, reproductive history, lifestyle, genetic disorders, weight, medications that you are taking, diet and exercise, environmental health threats, and maximizing fertility.
Evaluating Your Fertility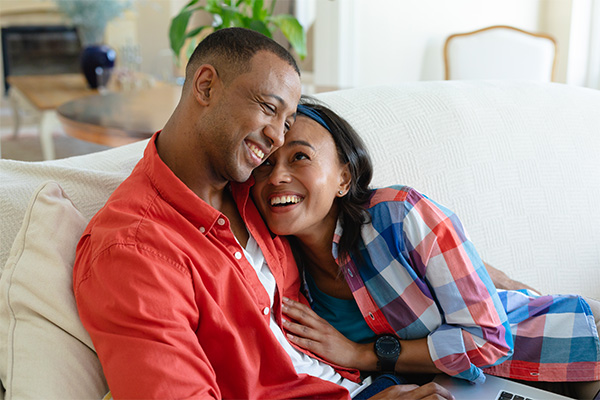 Evaluation of Your Fertility & Diagnostic Testing
A fertility evaluation is the first step on one's fertility journey and may include a medical history, physical exam, specialized fertility tests, lab work, and ultrasounds.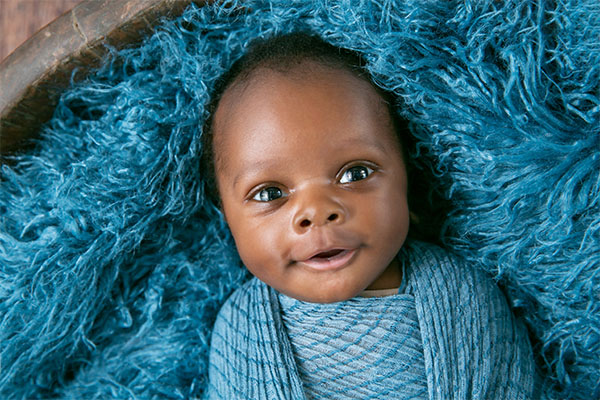 Evaluation & Preconception Counseling
Whether you've conceived before or this is your first time, getting started in the right direction with a preconception counseling session will help ensure you're on the best path for successful conception.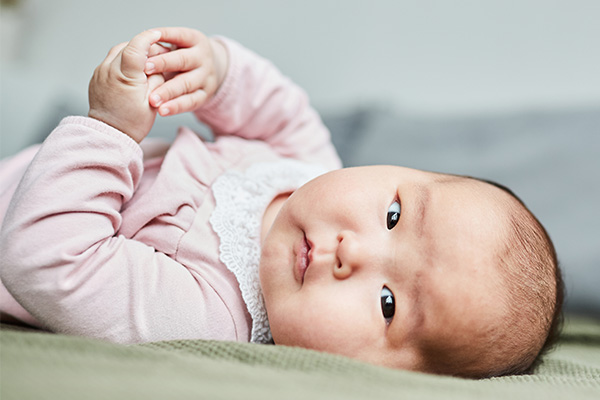 Fertility Tests: Operative Hysteroscopy
Operative hysteroscopy allows the evaluation and treatment of different intrauterine conditions, such as abnormal uterine bleeding, uterine polyps, endometrial ablation, and more.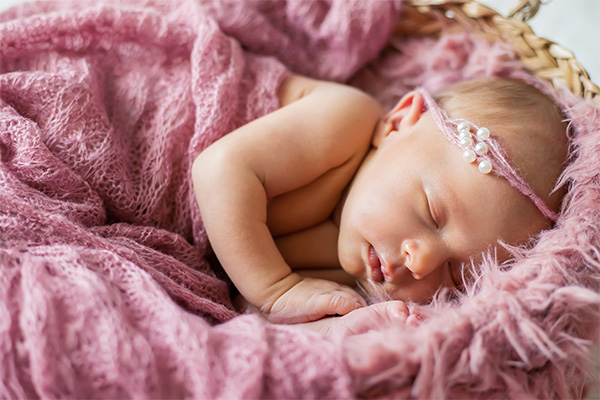 Fertility Tests: Operative Laparoscopy
Operative laparoscopy can help identify certain conditions that hinder a woman's ability to become pregnant so a path to treatment can be formed.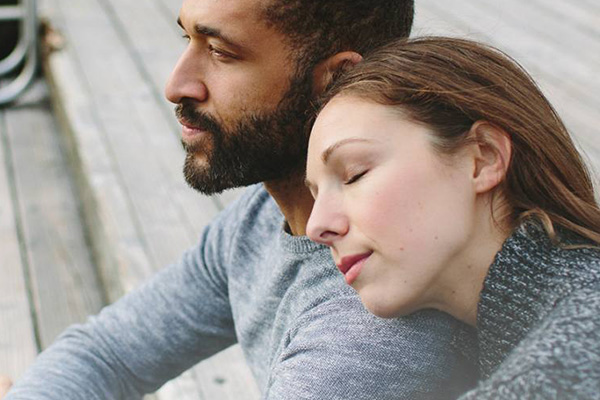 Recurrent Pregnancy Loss
Coping with the loss of a pregnancy is one of the most challenging and heart-wrenching ordeals a woman or couple can ever experience — but the good news is that you don't have to deal with it alone.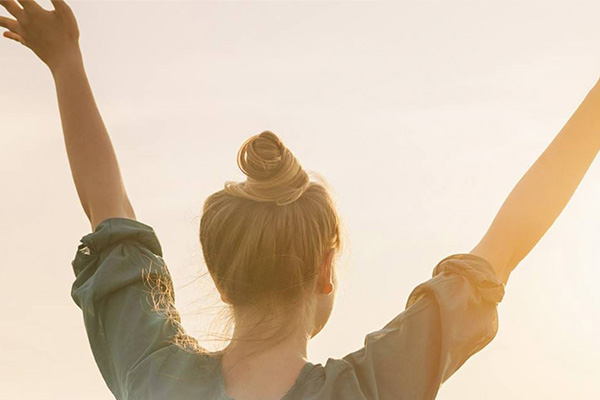 Reproductive Wellness for Patients
Reproduction is a complicated and multifaceted process that requires an all-encompassing approach. Our treatment addresses all our  patients' needs, including causes of infertility and the stress that can accompany it. We refer patients to wellness services, including therapy, acupuncture, nutrition, and bodywork, to holistically care for those trying to get pregnant.