Find a Sperm Donor
Helping you find the key to unlocking your family potential is the goal at Atlantic Reproductive; as one of the Raleigh-Durham area's leading fertility clinics, our caring doctors and staff members are 100% dedicated to each and every one of our patients through some of the best in fertility treatment and preservation. What's more, Atlantic Reproductive specializes in third-party reproduction services, which include matching sperm donors with women and couples throughout the NC Triangle and beyond.
Atlantic Reproductive Medicine has established relationships with some of the premier sperm banks in the United States, giving our patients access to many high-quality — and extremely qualified — sperm donors. Call us toll-free today at (855) 248-8777 for more information!
Benefits of Donor Insemination
Our doctors at Atlantic Reproductive Medicine in Raleigh, NC, can refer you to sperm donor banks to assist you with your fertility needs. After you've selected your donor, whose sperm has been thoroughly tested and quarantined, we can then work to help you achieve pregnancy through in vitro fertilization, artificial (intrauterine) insemination, and more.
Choosing to explore using a sperm donor can be an essential element in achieving full-term pregnancy, and this method provides the following benefits:
Another Pregnancy Option – Receiving donated sperm can be a wonderful fertility solution for couples or women unable to conceive independently.
Minimize Risk of Genetic Disease – Donors have received comprehensive testing regarding their medical history, family history, overall background, and more. Additionally, their sperm are thoroughly tested for genetic defects and/or mutations. These tests help drastically reduce the chance of passing along genetic diseases, etc.
Look For Traits You Want – Choose the right donor for you based on factors including donor pregnancy rate, eye color, hair color, weight, height, ethnicity, and more.
If you are interested in using a sperm donor, contact the doctors of Raleigh-Durham's Atlantic Reproductive today. Once you express an interest in being a sperm recipient, we can help you build a relationship with a leading sperm bank. We proudly serve patients throughout Raleigh, Cary, Durham, Chapel Hill, Fayetteville, and beyond.
---
Looking to make a standard sperm donation?
At Atlantic Reproductive, we are committed to helping you achieve the best possible outcome.  We accept sperm from the following sperm banks:
Third-Party Reproduction Services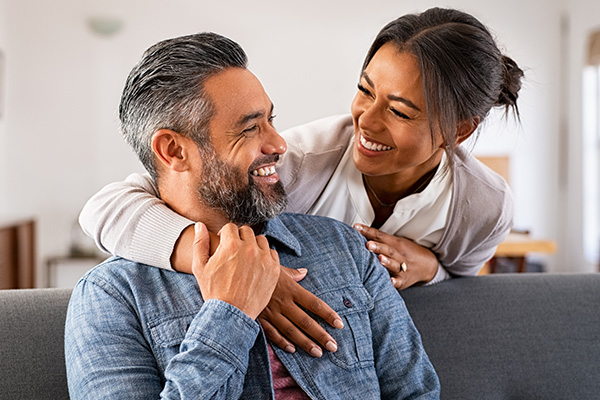 Egg Donor Recipient
The decision to proceed with in vitro fertilization (IVF) using donor eggs is a highly personal and sometimes daunting decision.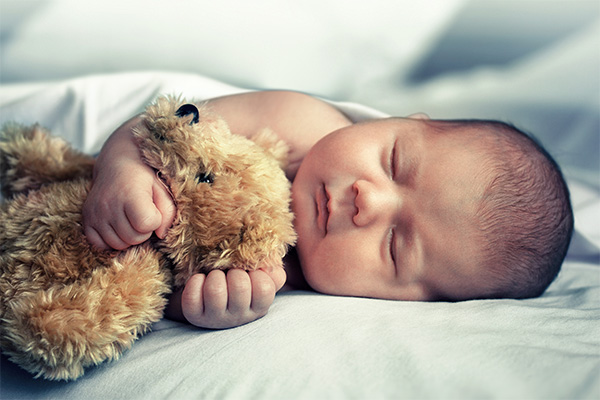 Embryo Donor Recipient
In most instances, embryos are donated by women who have successfully carried a pregnancy to term after IVF. Would you like to receive a donated embryo? Learn more on our Embryo Donor Recipient page.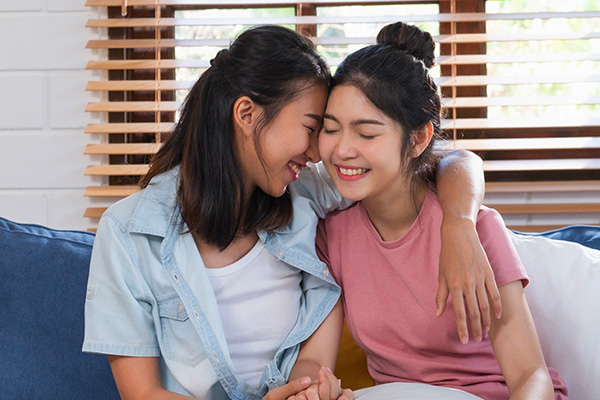 Sperm Donor Recipient
Atlantic Reproductive can provide sperm from a quality donor in order to fertilize an egg.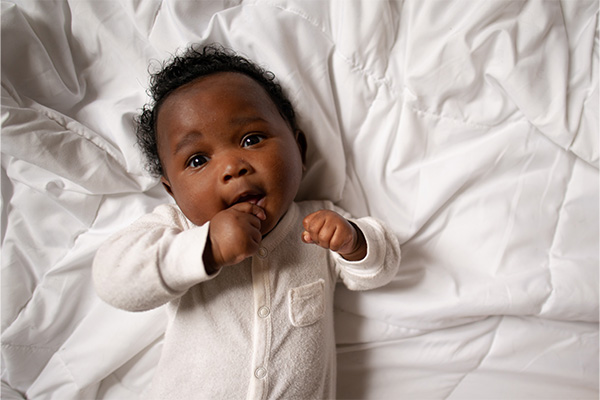 Gestational Carrier
This is where a third-party female carries a child through birth for a person or couple via IVF. We can provide gestational carriers in the Raleigh area and beyond.
Become An Egg Donor
The donation of an egg requires the ovum from a female. This egg can be used for in vitro fertilization. If you are interested in becoming an egg donor, please register with Atlantic Reproductive on our Egg Donor page.