Dr. Matt Coward
Urologic Microsurgeon Specialized in the Treatment of Male Fertility
Dr. Matt Coward, a North Carolina native, is a renowned urologic microsurgeon specializing in treating male fertility. He is one of the only reproductive urologists in the region offering microsurgical male fertility procedures within the collaborative setting of an in vitro fertilization (IVF) practice. Dr. Coward received his MD with Distinction from UNC Chapel Hill where he also completed his residency training in Urology. Dr. Coward then completed additional subspecialty training in urologic microsurgery by completing a fellowship in Male Reproductive Medicine and Surgery at the Baylor College of Medicine in Houston with Dr. Larry Lipshultz, a long-time leader in the field. After fellowship, Dr. Coward was recruited to serve as the Director of Male Reproductive Medicine and Surgery at UNC from 2013 through 2022 where he subsequently built his reputation as the best in the Carolinas and initiated a highly successful fellowship training program. Under his auspices, numerous reproductive urology fellows have been trained and now practice across the country. Dr. Coward's formation and growth of this training program has allowed for him to mentor and train the next generation of reproductive urologic microsurgeons.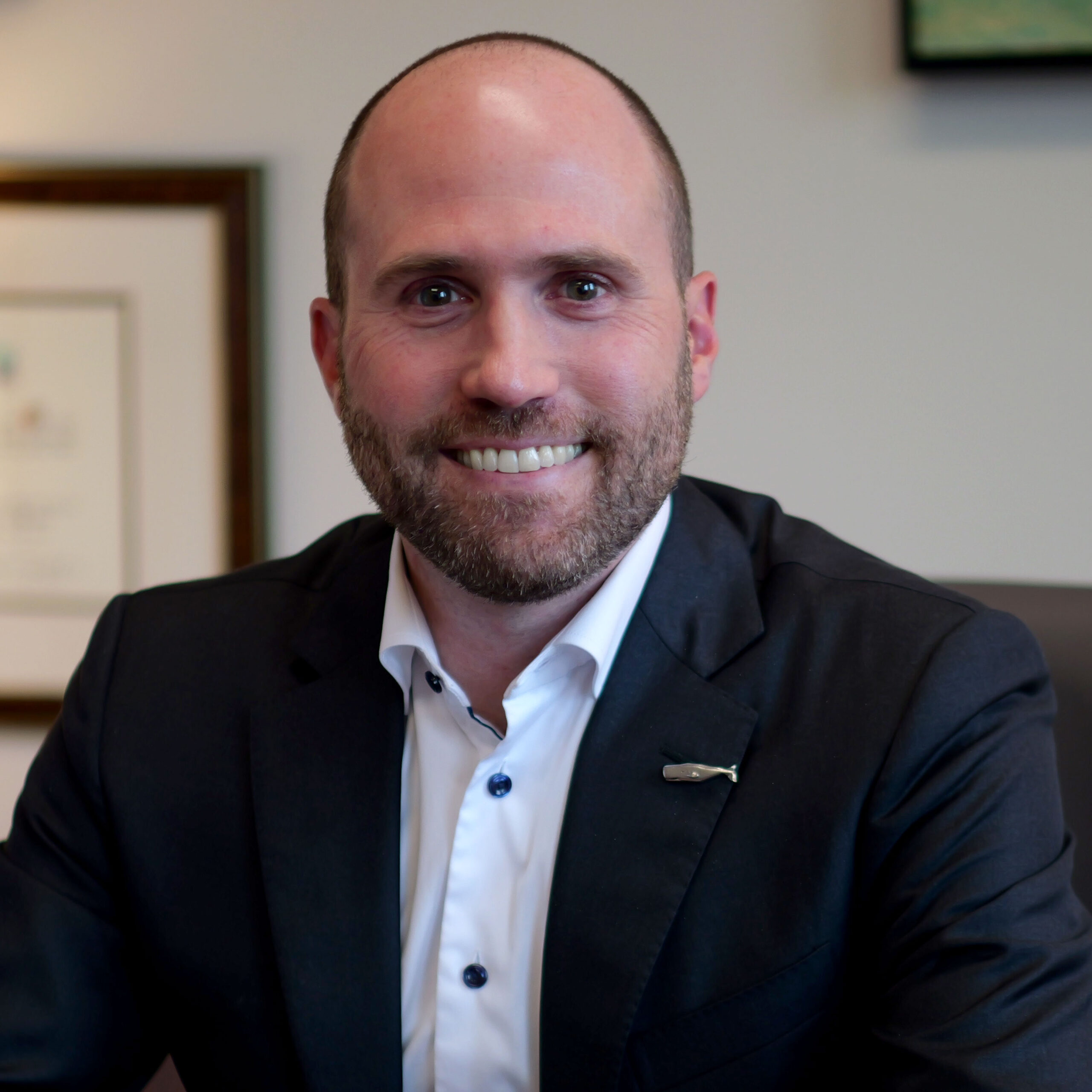 Dr. Coward is board certified by the American Board of Urology and has been the recipient of numerous academic awards throughout his career, including Phi Beta Kappa Honor Society, Alpha Omega Alpha Honor Medical Society, The Academy of Educators Mentor award, and Castle Connolly Top Doctor and Best Doctors in America. During his career, Dr. Coward has progressed the field of reproductive urology and microsurgery forward via publications, editorials, book chapters, and national and international presentations. As a member of the Board of Directors at both The Society for Male Reproductive and Urology and The Society for the Study of Male Reproduction, Dr. Coward has a reputation as a leader in reproductive urology and maintains an international presence in the field.
Outside of the office, Dr. Coward also finds joy as a community leader. As a special needs parent, he appreciated first-hand the challenges parents face when their children are receiving inpatient care. His time spent at the Ronald McDonald House in Houston, Texas, prompted his involvement in the Ronald McDonald House of Chapel Hill, where he currently serves as a Past President on the Board of Directors. He truly enjoys spending time in support of the organization, and it shows when he speaks of the mission and its accomplishments and growth. The importance of family shines through in his daily life, as outside of the clinic, you will find Dr. Coward busy at various sporting events and activities with his wife and children.
We are thrilled that Dr. Coward is a part of our team at Atlantic Reproductive Medicine. His gentle bedside manner and wealth of experience caring for couples in the Triangle and beyond allow him to deliver cutting-edge reproductive urological care within an integrated fertility setting. He enjoys how this unique model provides comprehensive fertility treatments to couples, allowing streamlined care for couples with male-factor fertility needs.
Learn More About Dr. Coward's Specialities:
Education & Training
1999-2003: B.S. Biology with Highest Distinction, University of North Carolina, Chapel Hill, NC
2003-2007: M.D. with Distinction, University of North Carolina, Chapel Hill, NC
2007-2008: Intern, Department of Surgery, UNC Hospitals, Chapel Hill, NC
2008-2012: Resident, Department of Urology, UNC Hospitals, Chapel Hill, NC
2012-2013: Fellow, Male Reproductive Medicine and Surgery, Scott Department of Urology, Baylor College of Medicine, Houston, TX
---
Meet Dr. Matt Coward Transcript
Mary: We're so excited to be welcoming Dr Matt Coward to our practice. He's a full-time reproductive urologist. He'll be helping seeing male patients so we can offer a very complete comprehensive care to our patients and our practice. So welcome, Dr. Coward. Atlantic is really happy that you'll be joining us.
Matt: Thank you so much. I'm so happy to be here.
Mary: Dr Coward, can you share a bit more about yourself?
Matt: Sure. I'm a reproductive urologist, a micro surgeon, and I grew up in North Carolina. I've lived here almost my entire life. I went to college, medical school, and residency for urology at UNC. I did a fellowship in Urologic Microsurgery and Male Reproductive Medicine at Baylor College of Medicine in Houston, and then I came back and I worked at UNC. That was my first job, and now I'm here at Atlantic where I work with you all.
Mary: That is so wonderful. It sounds like a very dedicated, long pathway to where you're at for helping male patients with fertility, and we're so happy to have you here.
Dr. Coward, tell me a bit more about life outside of work and what you do when you're not here.
Matt: So I'm married and I have four wonderful children. One is special needs actually, so we have a full house and it's pretty busy. We enjoy being with friends and family and doing all the things that families with young kids do, so running around, going to practices and ball games, and that kind of thing.
Mary: Keep you busy here and at home too. Wonderful.