Contact Atlantic Reproductive Medicine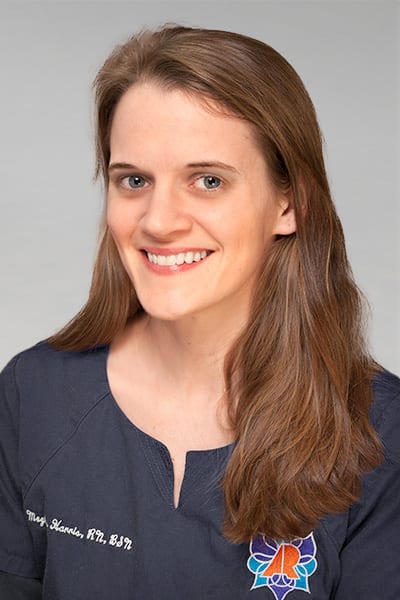 Hi! I am Meghan Harris, RN IVF – the Nurse Coordinator and 3rd Party Coordinator here at Atlantic Reproductive Medicine. Thank you for submitting your question. I will get back to you in one business day. 
Begin your journey today.
Fill out this form to request more info.
Meghan received her Nursing degree from Duke University in 2007. She started her career in labor and delivery then moved to reproductive endocrinology. Over the past 7 years, she has worked with doctors and nurses in fertility centers in Memphis, Atlanta and now, here in Raleigh when her husband's residency brought them happily back to Durham. Meghan has spent most of her life in the South, except for venturing out to the Pacific Northwest for her undergraduate degree. As a registered nurse at Atlantic Reproductive, Meghan loves getting to know patients and being part of their journey to becoming parents. Co-workers and patients describe Meghan as a team player – someone who is caring, patient and happy. Outside of Atlantic Reproductive Medicine, Meghan spends time with her husband and their young daughter, who she says keeps her on her toes! Meghan enjoys the outdoors and exploring around town. She also enjoys music and even had radio station while in college! Meghan is long-time supporter of St. Jude's Children's Hospital.