Sushma Singh, Ph.D., HCLD
Lab Director
While touring an embryology lab as part of her post-doctoral fellowship at West Virginia University, Dr. Sushma Singh discovered exactly what she wanted to do.
Dr. Singh has always been driven by passion, care, and a need for knowledge and discovery. A career in Embryology offered it all; a perfect combination of the subjects she had been trained in (reproductive physiology and neuroendocrinology), a chance to work with the latest developments in an increasingly growing field, and an opportunity to help others and connect with patients during a monumental time in their lives.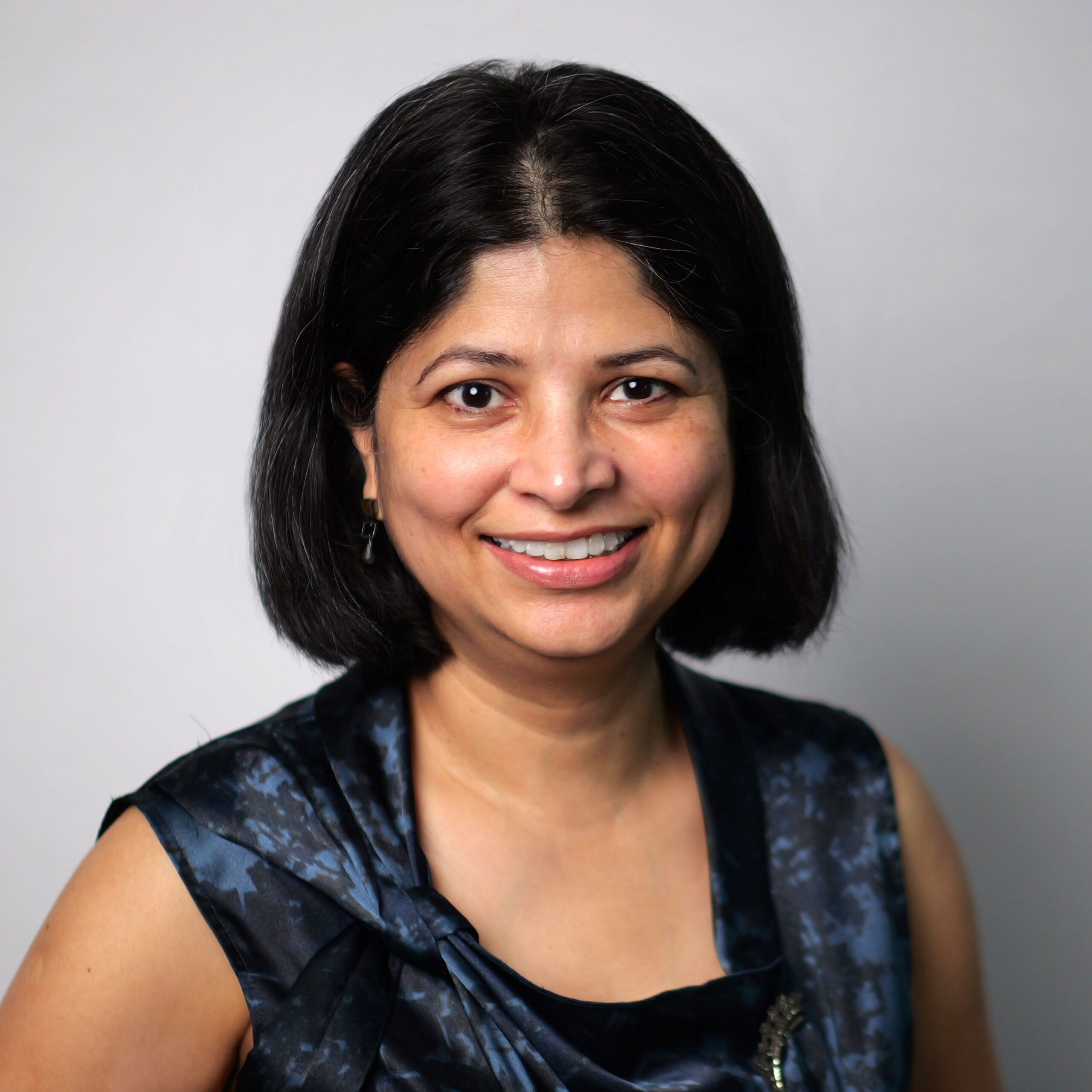 After earning her B.A. in Pharmaceutical Sciences from the Bombay College of Pharmacy in India, Dr. Singh received her Masters in Pharmacology and Neuroendocrinology from the University of Louisiana at Monroe. She served as the Lab Director of both Carolina Conceptions in Raleigh, NC, and the Northern California Fertility Medical Center in Sacramento, CA, before joining the team at Atlantic Reproductive Medicine Specialists.
Dr. Singh is thrilled to be working with Atlantic Reproductive Medicine. "Our physicians are striving to deliver personalized care to all patients," she says, " while maintaining the highest levels of accreditation and technical advantage." Once again, the perfect combination.
Throughout her career, Dr. Singh has published many peer-reviewed works and abstracts. She's also given presentations and lectures in a variety of settings, including Wake Forest University. As a member of the American Society of Reproductive Medicine (the largest international reproductive professional organization), she continues to be a significant voice within the Embryology community.
She begins each day with thoughtfulness and care, fulfilling one of her most important tasks, quality control. Dr. Singh ensures everything is running smoothly and as expected. Then, she begins looking at the embryos – noting their potential and never underestimating the incredible opportunity the ARMS lab creates, helping patients build the families they dream of.
"Everything about this profession fascinates me," says Dr. Singh. "It's watching an egg and sperm develop into an embryo and knowing it has the potential to become a fully grown human being someday. Another fascinating thing is being able to provide fertility preservation options to cancer patients, which is something that wouldn't have been possible, especially for women, even 16 years ago."
Outside of her work in the Atlantic Reproductive lab, Dr. Singh makes connecting with friends and family a priority. "Embryology is a 24/7, 365 day profession. It's very easy to allow it to become the ruling aspect of your life."
Exploration comes naturally to Dr. Singh and her whole family. Her husband, Stephen, is a geologist and paleontologist, while their daughter is always making new discoveries at Marbles Children's Museum in downtown Raleigh. They're also fans of the local food and drink scene, along with the thriving arts and culture community in the area.
Dr. Singh is also an avid reader, drawn to books about the human condition that transcend race, ethnicity, and borders. Some favorites include The Immortal Life of Henrietta Lacks by Rebecca Skloot and The Interpreter of Maladies by Jhumpa Lahiri.
The Atlantic Reproductive Medicine lab is in caring, knowledgeable, and experienced hands. With a shared commitment to exceptional care, personalized strategies, and maintaining an environment built on compassion and expertise, Dr. Singh and Atlantic Reproductive are expertly shepherding individuals and couples through their fertility journey. Together, they're the perfect combination.