This blog covers the following questions and topics:
What is an IVF Cycle?
How Long is an IVF Cycle?
How Much Does an IVF Cycle Cost?
How Many Cycles of IVF are Needed to Get Pregnant?
Is it Better to Take a Break between IVF Cycles?
What is an IVF Cycle?
In vitro fertilization (IVF) is a type of assisted reproductive technology (ART) that helps individuals or couples with fertility challenges conceive a child. An IVF cycle is the process a woman undergoes to achieve a successful pregnancy. The basic steps involved in an IVF cycle include:
Ovulation stimulation: An intended female parent desiring pregnancy is typically given fertility medication to stimulate her ovaries to produce multiple eggs. This process is monitored closely with blood tests and ultrasounds.
Egg retrieval: When the eggs are mature, a minor surgical procedure called egg retrieval is performed using a thin needle to gather the eggs from the woman's ovaries. This procedure is done under anesthesia.
Fertilization: The collected eggs and sperm are combined in an embryology laboratory to achieve fertilization. This is done either through traditional (or conventional) insemination, where sperm is added to the eggs, or through intracytoplasmic sperm injection (ICSI), where a single sperm is directed into each egg.
Embryo development: After fertilization, the embryo development is carefully monitored in the lab for several days.
Embryo transfer: When the embryos are developed to the right stage, one or more healthy embryos are selected and transferred into the woman's uterus. This is a relatively simple and painless procedure that does not require anesthesia.
Pregnancy test: About 10-14 days after the embryo transfer, a blood test is done to determine whether a pregnancy has been achieved. If not, the process may be repeated with frozen embryos or a new cycle.
The number of IVF cycles needed to achieve a pregnancy varies from person to person. It depends on variables such as age, overall health, and the specific cause(s) of infertility.
IVF cycling can be an emotionally demanding process, but it has helped many individuals and couples overcome fertility challenges to build their families.
It is important to work closely with a fertility specialist to determine the most appropriate and potentially effective treatment plan for your unique circumstances and goals.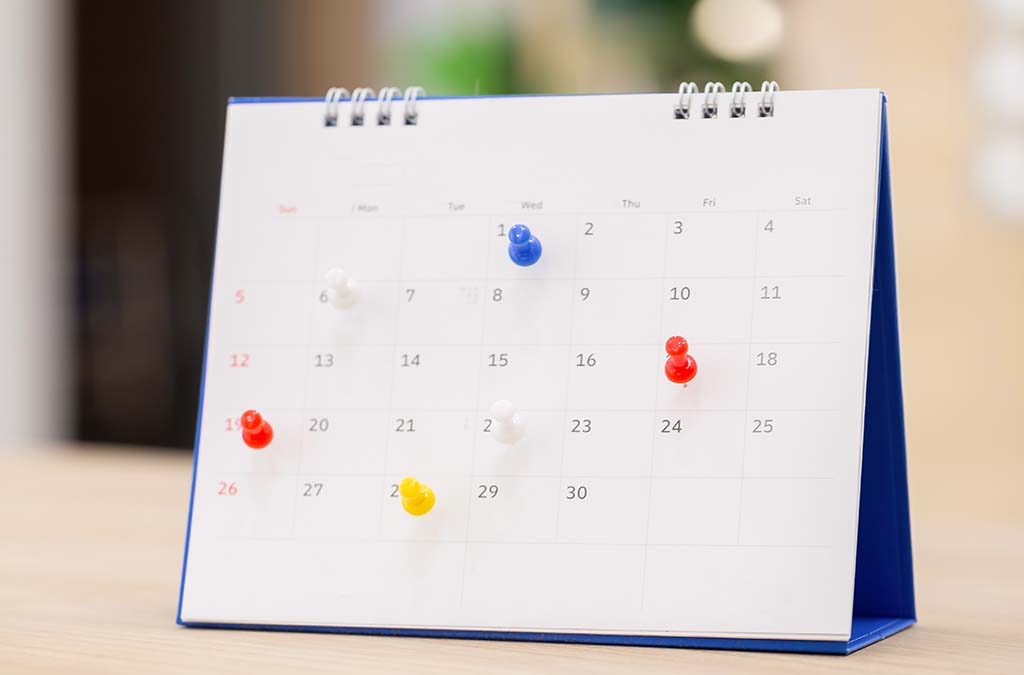 How Long is an IVF Cycle?
The length of an in vitro fertilization (IVF) cycle can vary depending on individual circumstances, but a typical cycle takes from 4-6 weeks from the start of ovarian stimulation to the pregnancy test. Here is a breakdown of the typical timeline for each of the steps in an IVF cycle: 
Ovulation stimulation: This step usually lasts for 10-14 days, beginning with the start of fertility medications to stimulate the ovaries. However, the exact length of this step may vary depending on the individual's response to the medications. Monitoring through blood tests and ultrasounds is done to determine when the eggs are mature and ready for retrieval.
Egg retrieval: The egg retrieval procedure is typically performed 34 to 36 hours after a trigger shot, which helps eggs mature. The egg retrieval procedure itself usually only takes 20-30 minutes.
Fertilization and embryo development: After eggs are retrieved and the egg and sperm are combined in the lab, the embryos are monitored for several days, typically anywhere from 5-7 days. Embryos are usually transferred on day 5 or day 6 (blastocyst stage).
Embryo transfer: This procedure is a relatively quick outpatient procedure that usually takes place 5 to 7 days after egg retrieval.
Pregnancy test: About 10-14 days after the embryo transfer, a blood test is performed to determine whether pregnancy has been achieved. 
Remember that individual variations and specific circumstances can influence the timing and duration of an IVF cycle. Some individuals may have a longer or shorter stimulation phase, or there might be additional steps involved in preimplantation genetic testing (PGT). 
The exact timeline and specific details of an IVF cycle are determined between the fertility specialist and patient, tailored to the individuals' needs and responses to the treatment steps.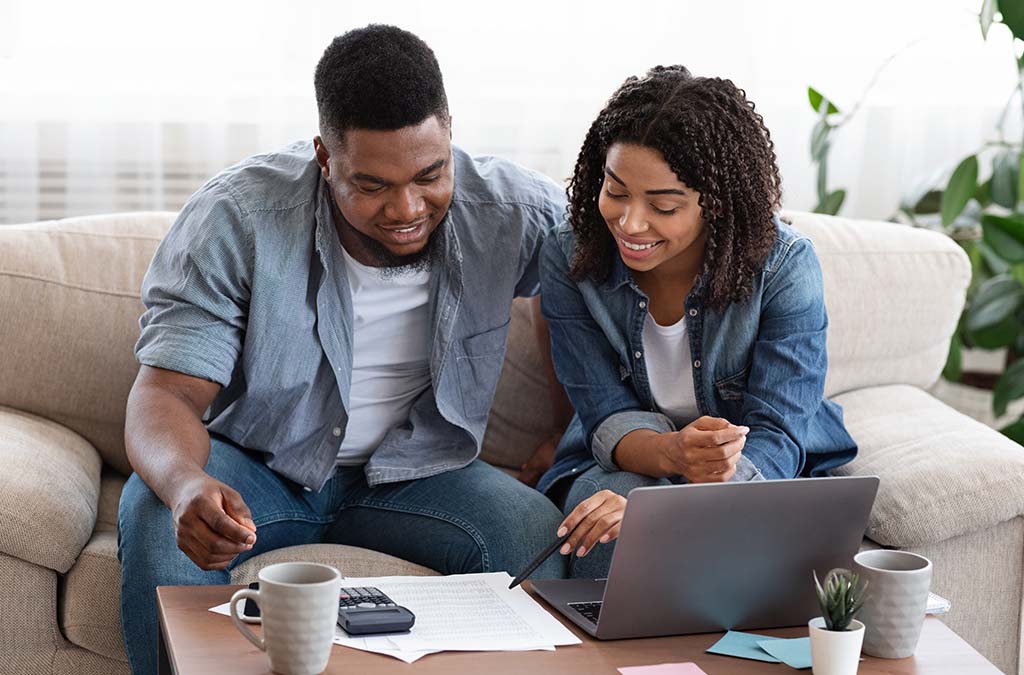 IVF Cycle Cost
The cost of an in vitro fertilization (IVF) cycle can vary significantly depending on a variety of factors, including your location, the specific clinic or fertility center you choose, any additional treatment or services chosen or required, and whether you have insurance coverage. Here are some of the main variables associated with the cost of an IVF cycle:
Clinic or fertility center: Different fertility clinics and centers have their own pricing structures. Some offer all-inclusive packages that cover all the various aspects of an IVF cycle, while others charge separately for each phase of the process.
Location: The cost of IVF can vary depending on the region and country. In some areas, particularly major cities, the cost of living and healthcare services can be higher, leading to higher IVF costs.
Additional services: Additional services such as PGT, egg freezing, or intracytoplasmic sperm injection (ICSI) can increase the final cost of an IVF cycle.
Insurance coverage: Some health insurance plans may offer partial coverage for IVF, but this varies widely by plan and location.
Number of cycles: Success rates for IVF can vary, and not all IVF cycles result in pregnancy. Some individuals or couples may need multiple cycles.
Medications: The cost of fertility medications during the IVF process are often a separate expense from a clinic's fees.
On average, in the United States, a single IVF cycle can cost anywhere from $12,000 – $25,000 or more. It is important to discuss costs with your chosen fertility clinic, as well as consult your health insurance provider, before starting an IVF cycle.
Some clinics may offer financial guidance on financing options and programs to help manage the expenses associated with IVF. It is advisable to thoroughly research and discuss costs with your healthcare provider and consider your financial situation before proceeding with IVF treatment.
How Many Cycles of IVF are Needed to Get Pregnant?
The number of in vitro fertilization (IVF) cycles it takes to achieve a successful pregnancy can vary greatly from person to person and couple to couple. Success rates depending on several variables, including: 
Age: A woman's age is a critical factor in IVF success. Younger women tend to have higher success rates. As a woman's age increases, the likelihood of successful pregnancy decreases. Women under 35 may have higher success rates, while women over 40 may have lower rates and require more cycles.
Underlying causes of infertility: The specific cause of infertility can influence the success of IVF. Some infertility issues may be more challenging to address with IVF, while others may have a higher likelihood of success.
Quality of embryos: The quality of embryos produced during IVF plays a significant role. High-quality embryos are more likely to result in a pregnancy. Preimplantation genetic testing (PGT) may be used to select the best embryos to try to improve success rates.
Number of cycles: While some individuals may achieve pregnancy in their first cycle, others may need multiple cycles. It is not uncommon to undergo two or three cycles before achieving pregnancy, particularly if there are known specific challenges.
Lifestyle and health factors: Factors such as smoking, obesity, and overall health can affect IVF success. Addressing these issues can improve success rates.
Individual variability: Every individual's response to IVF is unique and affects their success rate.
It is important to work closely with your fertility specialist who will provide personalized guidance based on your specific situation. Your specialist will help determine the best approach and will discuss the likelihood of your success based on your personal factors. They can also advise on when to consider alternatives, such as using donor eggs or sperm, surrogacy, or other fertility treatments. 
In summary, the number of IVF cycles required to achieve pregnancy is highly individual and may not be predictable in advance. Patience, emotional support, financial budgeting, and ongoing collaboration with your specialist are all important components of the IVF process.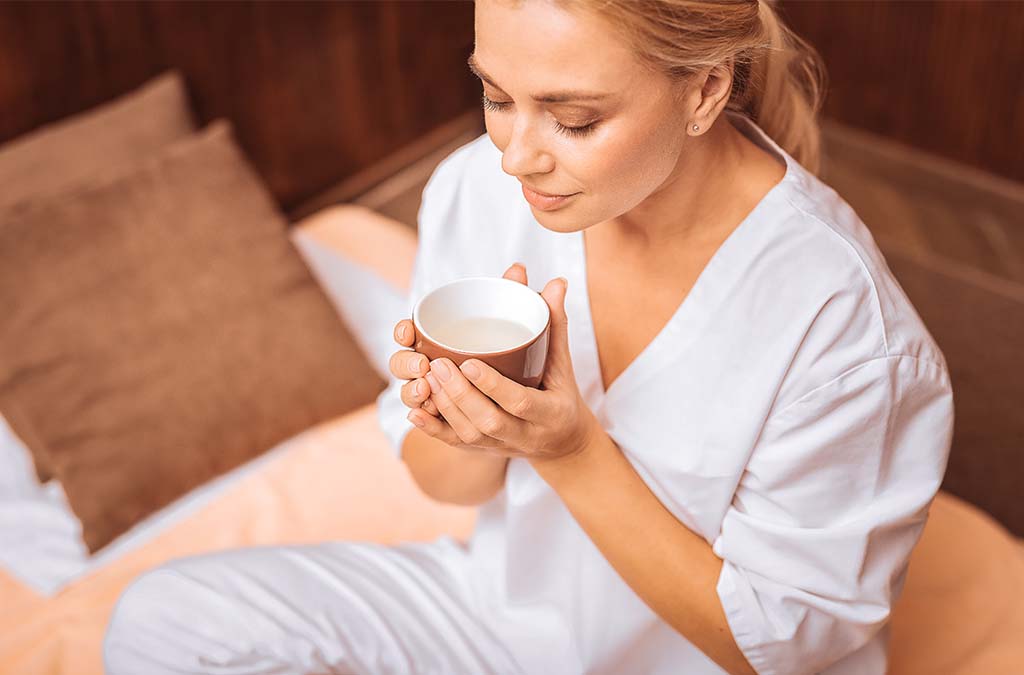 Is It Better to Take a Break Between IVF Cycles?
Whether or not you should take a break between in vitro fertilization (IVF) cycles is a decision that should be made based on individual circumstances and the advice of your fertility specialist. There is not standard answer, as the need for a break can depend on various factors such as:
Physical recovery: IVF can be physically demanding, and some individuals may benefit from taking a break to allow their body to recover. The medications used during IVF, the egg retrieval procedure and the hormonal changes can have physical effects. If there are any complications or side effects, a break may be advisable.
Emotional well-being: An IVF cycle can be emotionally taxing, and repeated cycles can be hard psychologically. Taking a break between cycles can provide an opportunity to reduce stress and focus on self-care.
Consultation with your fertility specialist: It is critical to have open and honest communication with your fertility specialist to receive guidance on whether a break is recommended in your specific case.
Financial consideration: The cost of IVF can be a significant factor in the decision to take a break. Some individuals or couples may need time to save for additional cycles.
If you are considering a break between IVF cycles, discuss your concerns and goals with your fertility specialist. They can help you create a personalized plan that fits your needs and well-being. Additionally, seeking emotional support from a therapist or support group can be very beneficial.
If you have questions about in vitro fertilization, seek out a highly reputable fertility clinic. At Atlantic Reproductive Medicine, a fertility clinic in Raleigh, NC, patients receive the level of fertility expertise provided at top medical institutions in a private setting, offering a personal and tailored approach.
The mission of Atlantic Reproductive Medicine is to provide the highest level of fertility expertise with the highest quality of personalized fertility care, one relationship at a time. 
If you have questions, contact us or schedule a preconception counseling appointment with one of our experts.