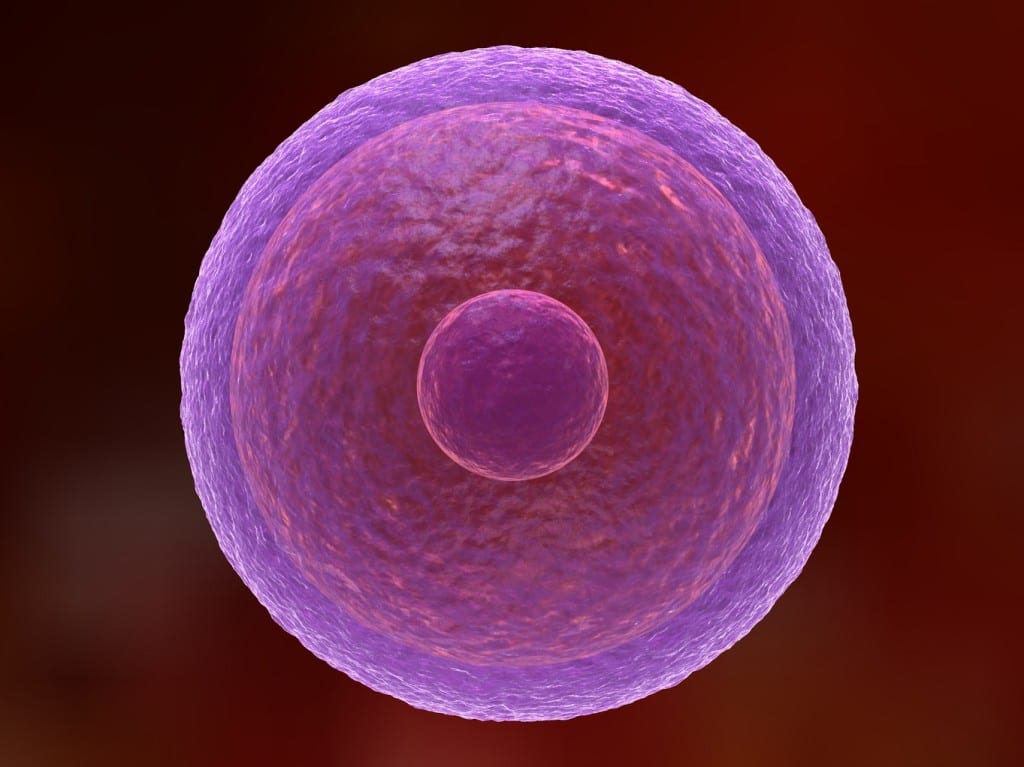 Donating eggs or oocytes so others can become parents is a life-changing gift of life and it is decision that only a few healthy, fertile women ages 21 to 31  have the opportunity make every day. Whether you are motivated to help a struggling couple or are attracted by the monetary compensation of donating, you need to carefully consider the pros and cons of becoming an egg donor before taking the plunge. Dr. David Walmer of Atlantic Reproductive Medicine highlights some of the issues you should ponder:
Potential reasons to become an egg donor
If you decide to become an egg donor, you will:
Learn something valuable about your own fertility potential, which may help you to decide when you want to start your own family or give you insights in to consider egg freezing for yourself if you plan to delay childbearing for many years.
Derive the psychological satisfaction of helping a struggling couple who could not conceive with their own eggs despite advanced reproductive technologies.  Couples who are unable to conceive have levels of internal stress that compare with patients who are struggling with cancer.
Receive free testing for

Several common genetic disorders that is now recommended to all couples by the American College of Obstetrics and Gynecology for anyone considering pregnancy.  These genetic diseases can't be predicted without testing because they develop when two people with the same genetic mutation to marry randomly (called autosomal recessive genetic disorders) and include the most common inherited causes of lung disease in children (cystic fibrosis) and other traits that are more common in certain ethnic groups.
Free infectious disease screening for HIV, Hepatitis B and C, gonorrhea, chlamydia and syphilis.

Financial compensation in the range of $4,000+.  The compensation is given for your time and effort, travel expenses and the various medical procedures you undergo.
Cons of Egg Donation
As with any medical procedure, there are risks and disadvantages to becoming an egg donor:
A commonly-reported psychological difficulty that donors face is the thought of contributing to the birth of a child without any involvement in its life or upbringing. This can be balanced by the consideration that few prospective parents engage in the effort and expense of undergoing fertility treatment using an egg donor if they are likely to be neglectful, disinterested parents. Typically, patients come from stable financial backgrounds with loving homes and badly want children.
In addition, it's possible to donate eggs to someone you know, or to meet and maintain contact with the recipients if they agree to this ahead of time. This is called a 'directed' egg donation, which enables the donor to have limited involvement throughout the child's life.
The retrieval of your eggs is a minor surgical procedure that takes approximately 10-15 minutes and requires sedation and monitoring, with a full day's rest afterwards. You may feel disoriented and have impaired reflexes immediately following the procedure. While the complications are rare, there have been reported cases of individuals developing blood clots, bleeding or infection after and egg retrieval.
If you are not careful, you could conceive, with multiples, during the donation cycle because the clinic may not be able to retrieve every one of your eggs.  You need to take precautions for the duration of the preparation time to avoid conceiving yourself, and it's advisable to abstain from sex for up to a week after the retrieval.
In rare cases, women who donate eggs may develop ovarian hyperstimulation, which results in swollen ovaries, abdominal pains and the retention of fluid until the next menstrual period.
Overwhelmingly, becoming an egg donor is a chance to make a huge difference in the life of someone else, and without egg donation a number of fertility treatments would not be possible. To find out whether you're a suitable egg donor candidate, register online to apply.