Women ages 21 to 31—
Help Others & Receive Generous Compensation by Becoming an Egg Donor
To be a donor, you need to meet these 3 requirements:
You are between the ages of 21 – 31 years old.
You do not use drugs or smoke. (We do extensive testing.)
You have a body mass index between 18.5 – 29.9. Calculate your BMI here.
Start Your Application Here
Thank you for considering becoming an egg donor. We have lots of resources available to answer all of your questions, and you can always give us a call at 919.944.7229.
There are many great reasons to donate, including:
You have an extraordinary gift to offer families who cannot get pregnant on their own
It won't cost you anything; in fact, we'll generously compensate you
You naturally shed thousands of eggs in your lifetime, so donating eggs should not hinder your future fertility
It's a rewarding experience—You'll feel good about helping other women
Give the Gift of Life
Fulfill a couple's dreams and receive compensation that can also help your life! It's all possible at Atlantic Shared Beginnings. Whether you want to pay off debt, add to your savings, or take that summer trip you've been dreaming of, becoming an egg donor puts your goals within reach and gives the most remarkable gift to a couple faced with infertility.
Shared Beginnings' egg donors enjoy an anonymous, safe, and rewarding process while giving a deserving couple the precious gift of life!
Sign up today to learn more about becoming an egg donor.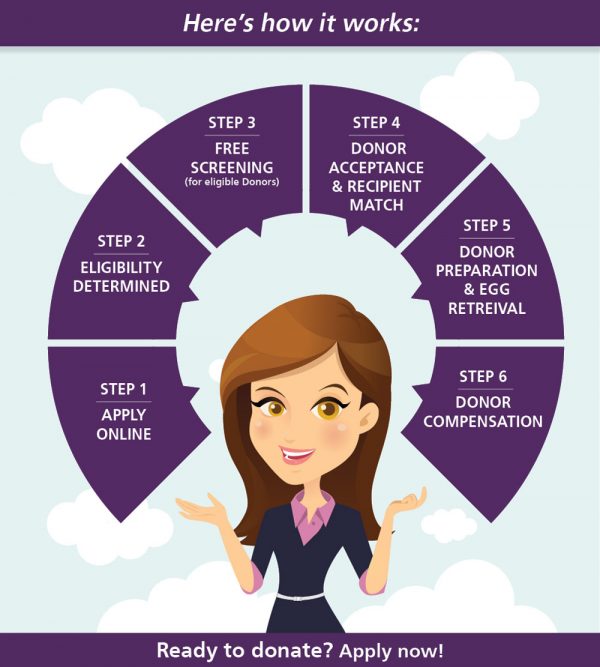 Here's why our three requirements are important:
Why age matters?
Age matters for two different reasons. At the age of 21, we have seen that our donors have the required maturity to take on the commitment of egg donation, its emotional and psychological aspects, and following through with the processes for egg donation. After the age of 31, women's fertility tends to decline. We do everything we can to ensure that our donors are successful, so we have established the age range of 21-31 for egg donors. That range varies a little from practice to practice.
Why tobacco- and drug-free matters
Smoking affects fertility and egg quality, but if you're a smoker, once you've abstained from using any nicotine product for a period of 90 days, you'll be eligible for consideration.
Why BMI matters
Donor applicants ask about BMI, and why it is important not to be "too high" or "too low." It's very simple, a score outside the range of 18.5 and 29.9 has been shown to have a higher likelihood of complications during the egg donation process. So, if you are underweight or overweight, there is a greater risk for you and your health.
The Rewards
You have your whole life ahead of you. You have goals, aspirations, and dreams. You may be working hard to pay off your student loans or trying to save for a better future.
In addition to receiving a significant financial payment, you'll also receive health care during the cycle and informative test results on your genetic health for free.
You will have the chance to make an extraordinary life-changing gift to a family that cannot bear children on their own.
Financial Compensation

Healthcare during the complete cycle

Emotional and spiritual reward of helping to create a family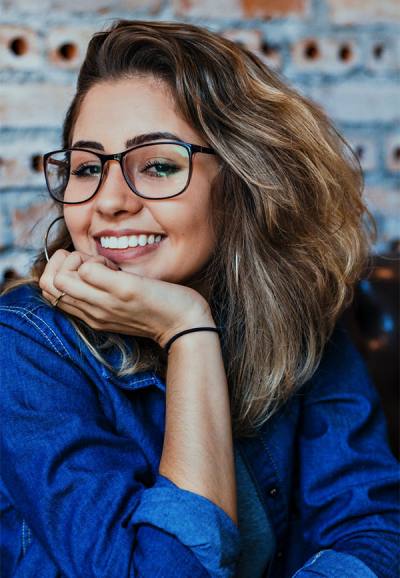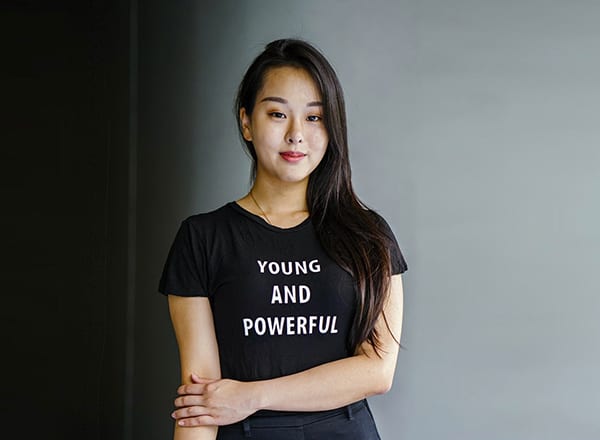 The Process & The Risks
The risks to your health, your fertility and your future are extremely low

You will learn how to give yourself daily injections

Over 5-9 visits you will receive blood tests and ultrasounds of your ovaries

A set of eggs is collected in a 10-30 minute procedure under sedation

You'll be asked to rest for the remainder of the day

Minor post-procedural discomfort passes within 3 days
Now For Your Questions…
Are you ready to apply to become an egg donor?
Atlantic Shared Beginnings is located centrally, in Raleigh, NC. We work with fertility patients, donor egg and embryo recipients nationwide. We work with egg donors from central North Carolina, whether you live in Raleigh, Cary, Durham, Chapel Hill, Fayetteville, Sanford or beyond, we'd love to talk with you — give us a call at (919) 944-7229, fill in our form under the video above, or if you have questions click here to contact us.